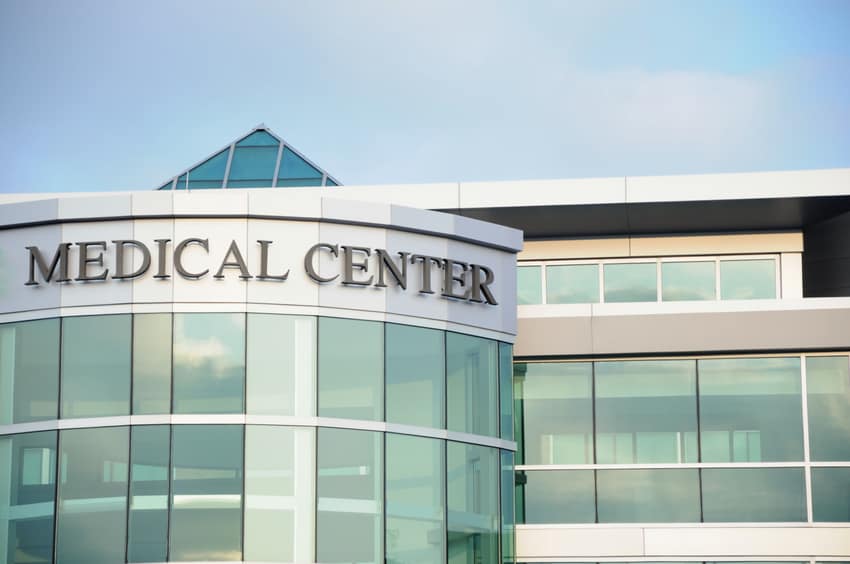 Due to deteriorating litigation trends and heightened expectations about patient and employee safety, all health care insurance providers must focus on enhancing the effectiveness of their risk management programs. Those who fail to do so will find themselves exposed to greater risk and will have difficulty containing the cost of their liability coverage.
CMI has developed a unique model for the identification, analysis, and evaluation of risk and the implementation of risk control strategies. This process focuses on identifying, addressing, preventing, and monitoring situations that could result in:
Injury or liability,
Financial loss,
Employee compliant and odor assessment surveys, or
Regulatory noncompliance.
Comprehensive Risk Management Assessment
A comprehensive on-site risk management assessment may be conducted to examine the organization's risk exposures, identify existing risk management components, determine any areas that may require improvement, and recommend strategies for addressing any risks identified by the reviews. A final report of findings and recommendations is provided shortly after the assessment, and support for implementation is available within CMI's team of professionals to ensure issues or questions are addressed so action plans can be developed.
Policies and Procedures
CMI understands the complexity and time needed to draft or update policies and procedures and can provide assistance with the following programs:
Safety/security programs

Occupational Safety and Health Administration (OSHA) requirements/employee health program

Infection control

Property damage and property accessibility

Medical waste and needle disposal

Claim investigation and management

Construction/physical plant requirements, permits, etc.

Regulatory compliance activities
Training and In-Service Programs
CMI provides a broad range of educational options to augment your existing risk management program. CMI will work with you to develop pertinent in-service workshops that address the specific risk areas.