Act 39 Lead in Drinking Water
PA Public School Code, Act 39: What You Need to Know
Public School Code, Act 39 was put in place to prevent lead exposure in children and adults in Pennsylvania's public schools. This code specifically targets contamination of lead through drinking water and was amended in June of 2018, becoming effective in the 2018-2019 school year. The amendment is intended to:
Either conduct testing for lead in their drinking water; or
Hold a public meeting to discuss lead issues in their school facilities 
If lead levels exceed the U.S. Environmental Protection Agency's (EPA) national primary drinking water standard of 15 parts per billion (ppb), a plan must be developed to mitigate the hazards.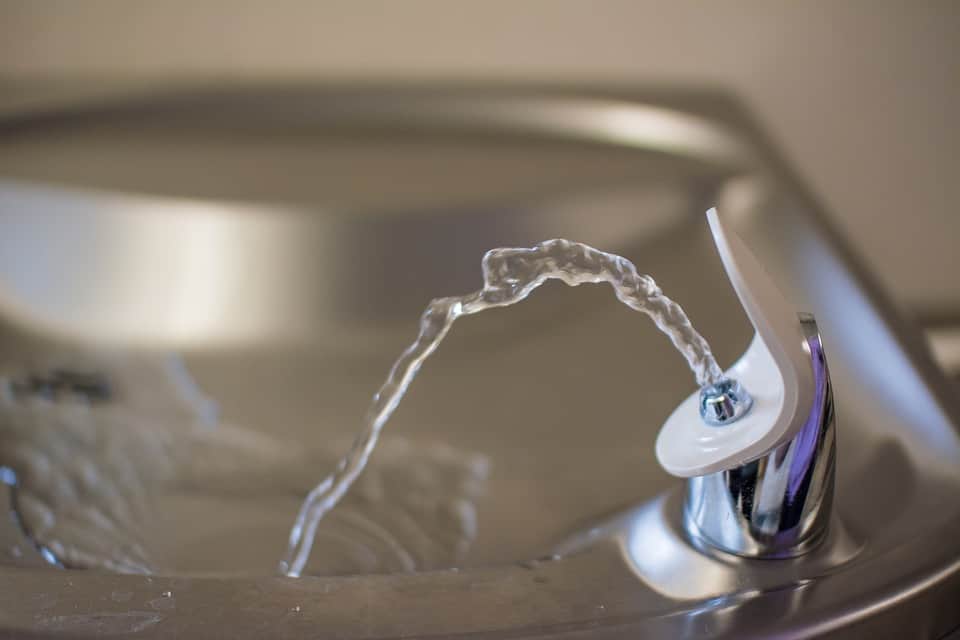 Why Is It Important to Your Schools?
Like other environmental concerns, such as mold and asbestos, lead can pose a serious risk for both students and faculty members in our school systems and higher education facilities. Lead can be present in drinking water due to piping, taps, solder, and other plumbing components, and can lead to unnecessary school absences and a variety of serious health concerns including:
Brain and neurological damage
Developmental delays and lowered IQ in children
Anemia, kidney damage and gastrointestinal effects
With children and faculty spending a significant portion of their day in school facilities, testing for lead in drinking water is an integral component of your schools health and wellness programs. The longer water is in contact with leaded plumbing, the more likely it is that lead will leach into water. Additionally, facilities with on again/off again water use patterns, like schools, may have elevated lead concentrations in the water.
While water delivered from the community's public water supply must meet EPA standards for lead, a building may still have too much lead in the drinking water because of lead and lead-containing plumbing materials as well as water use patterns. Testing the water at each outlet is the only sure way to find out if the water contains too much lead.
Ensuring Act 39 Compliance at Your School
The recent amendment to PA School Code Act 39  is intended to prevent the exposure to lead contamination in the drinking water of PA schools. To comply, schools must complete the following:
Conduct lead testing at drinking fountains, kitchen sinks and other outlets where water consumption can occur;
Or, provide communication on lead issues during a public meeting to demonstrate how the school is complying with Act 39 and the U.S. EPA drinking water standard without having tested the water sources;
Schools with elevated lead levels of 15 ppb or higher must immediately enact a plan to ensure that no child or adult is exposed to lead contaminated drinking water and provide alternate sources of drinking water.
Schools with elevated lead levels must report them to the Pennsylvania Department of Education (PDE).
The testing requirements for Act 39 include Environmental Protection Agency (EPA) recommendations that water sampling be submitted to a DEP-accredited lab for analyzing. Hiring a certified environmental professional to test and assess results will ensure that appropriate measures are taken in the event that lead levels are in excess of the EPA's current action level. If your school needs assistance, contact us today.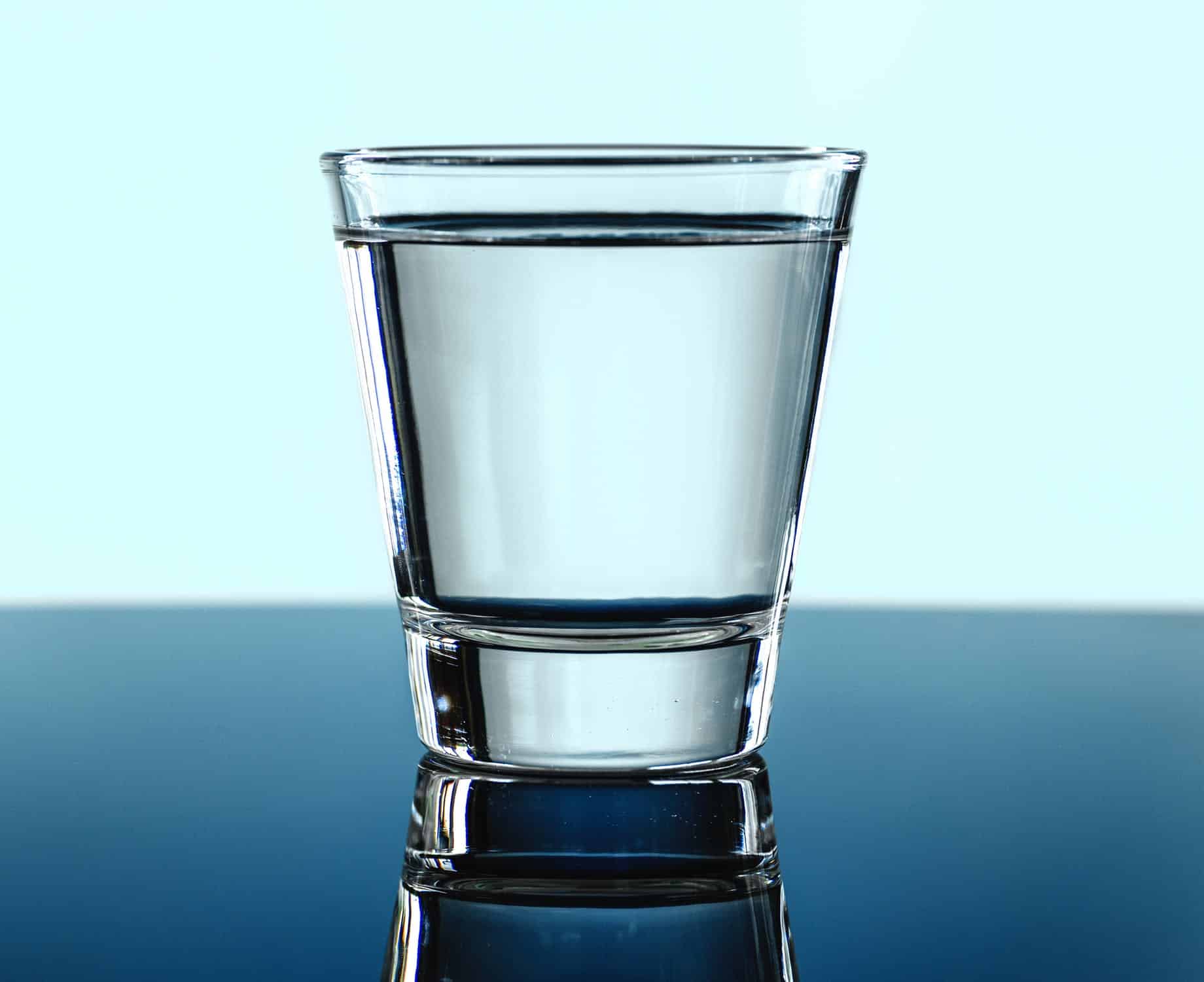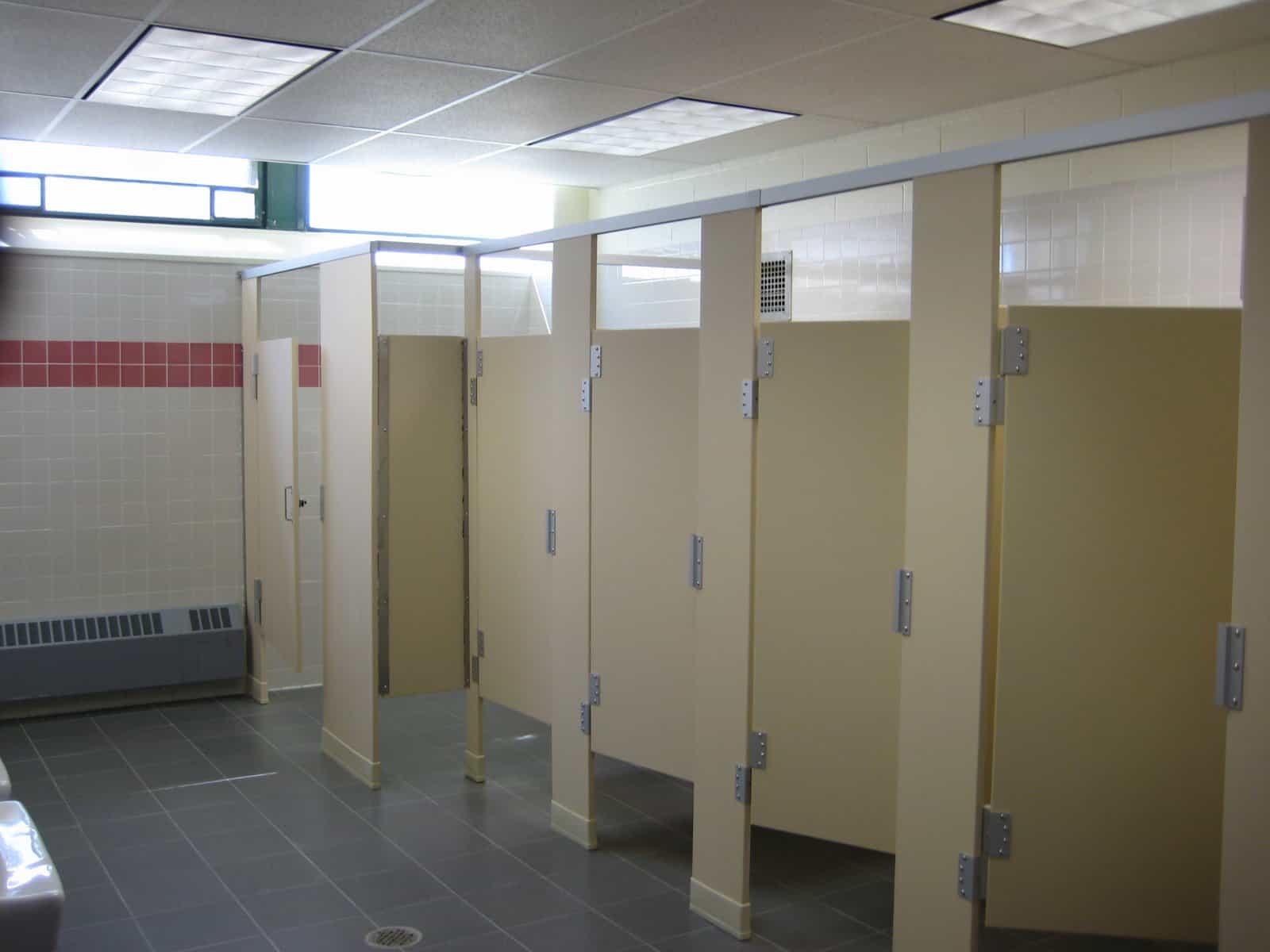 The following water consumption locations within the facility are recommended as priority sample sites for testing:
Drinking fountains
Kitchen sinks
Classroom sinks
Teachers' lounge sinks,
Nurse's office sinks,
Other sinks known to be used for consumption. 
If a school chooses not to test for lead levels, then the school must discuss lead issues in school facilities at a public meeting once a year. This meeting may be a stand-alone meeting or part of an existing public meeting (such as a school board meeting). 
Should lead levels at the school test in excess of the EPA's current action level of 15 ppb, the school must immediately implement a plan to ensure that no child or adult is exposed to lead contaminated drinking water and provide alternate sources of drinking water. An environmental consultant and/or certified professional can work with you to create a plan specific to the needs and findings at your facility.
As required by Act 39 of 2018, beginning in the 2018-19 school year and every year thereafter, elevated lead levels must be reported to the Pennsylvania Department of Education (PDE) and will be posted on PDE's website.
If your school uses its own water source, such as a well, it is considered a public water system. These schools are required to comply with the Lead and Copper Rule (LCR) and fall under the Safe Drinking Water Act (SDWA). Nothing in the amendments to the Pennsylvania Public School Code, Act 39 supersede these requirements. For more information about the LCR, SDWA, or PA School Code, Act 39, reach out to one of our Environmental Professionals.
CMI is the largest provider of Industrial Hygiene Safety Services in the region. Our team provides EHS support for hundreds of public and private schools to prevent and resolve Health & Safety conditions in and around their campuses. Our success can be attributed to strong client advocacy and a firm understanding of our clients' operations and regulatory challenges.
CMI's team of Certified Industrial Hygienists (CIH), Professional Engineers (PE), Professional Geologists (PG) and Certified Safety Professionals (CSP) can assist in the following areas:
Indoor Air Quality (IAQ) & Sampling
IAQ and Mold and Testing and Investigations
IAQ Management Programs
Odor Identification and Control
Drinking Water Testing
Water Quality Management Programs
Training for Facility Staff
Safety & Injury Prevention
Safety Committee Optimization
Safety & Hazard Inspections
Employee Training Programs
Incident Investigations & WC Expert Witness Support
School Security & Vulnerability Assessments
Asbestos & Lead Consulting Services
• AHERA 3 Year Inspections
• Act 39 Complaince
• Lead Based Paint Assessments
• Abatement Project Design
• Air Monitoring and Abatement
• Material Sampling and Analysis
• Awareness Training
Environmental Services
Air Permitting/Stack Testing
Waste Management and Reporting
Site Assessments and Remediation
Storage Tank Management
Spill Prevention Control & Countermeasures (SPCC)
PA Right-to-Know Services
Chemical Inventories
Hazardous Substance Survey Forms (HSSF)
Safety Data Sheet (SDS) Management
Annual Employee Training
Our experienced EHS team is ready to help.