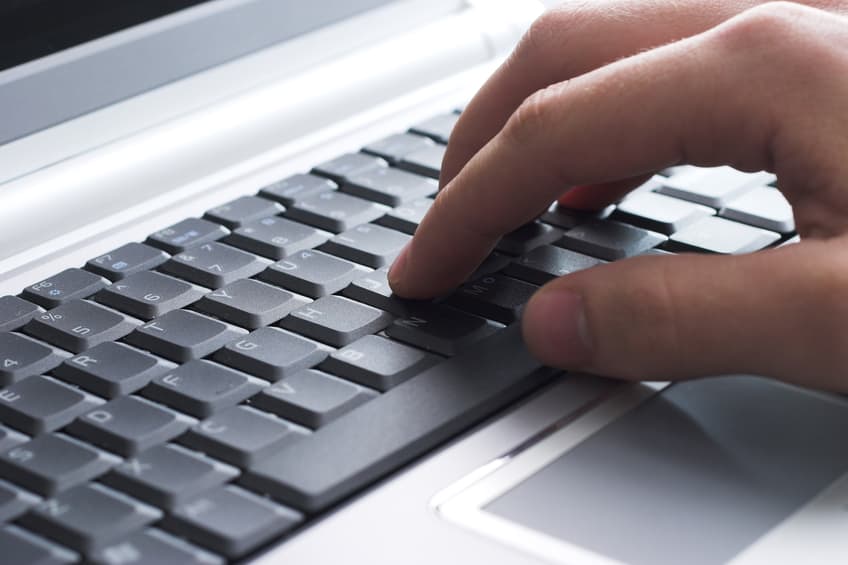 The use of information technology to enhance performance has been driving most aspects of business for over a quarter of a century. To maximize the potential for efficiencies, information technology systems must be powerful enough to meet the user's needs, but practical to implement.
Each application is customized to meet the specific needs of the organization. This is done by an integrated team of EHS professionals and internal application development engineers. The EHS professionals provide an in-depth understanding of EHS issues faced by all types of organizations and guide the developers throughout the customization process. This integrated approach ensures that the product you receive is practical and fully functional and designed to improve your EHS performance.
Integrating Technology for Practical Solutions
Audit Process Management
Emissions Inventory Tracking
Chemical Inventory Management
Loss Control Activity Tracking Software
Compliance Requirement Notification and Tracking
Corrective Action Tracking
VOC Emission Tracking
Activity Tracking System
CMI customizes Microsoft Access, PHP, and Microsoft .Net applications for company-specific federal and state air emissions report submissions and audit process management tools. Web-based enterprise system solutions are used for EHS compliance tracking and multi-facility corrective action tracking systems. Web-based enterprise system solutions are built on a LAMP (Linux, Apache, MySQL, and PHP) or Microsoft 3.5 Framework with VS.net or ASP.net software stacks which provides for an economical solution that is easily deployed using database-driven web applications.