Environmental, Health, and Safety Services
Providing the Best in EHS Services for Over 25 Years
Compliance Management International (CMI) is a leading global provider of environmental, health, and safety (EHS) services. During our twenty-five year history, CMI has been retained by thousands of organizations of all sizes. We work closely with our clients to enhance performance by providing integrated support that allows them to focus on productivity and growth rather than risks and regulatory compliance. This results in a highly sustainable program that reduces operating costs and liabilities.
Our highly skilled technical team hold a wide variety of qualifications and experience consisting of Certified Industrial Hygienists (CIH), Professional Geologists (PG), Professional Engineers (PE), Certified Safety Professionals (CSP), Environmental Specialists (ES), and trained technical professionals. All are committed to providing quality services on a consistent and professional basis to create value for our clients.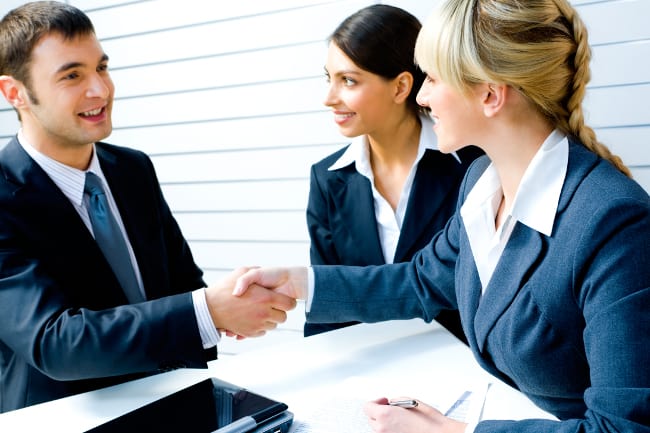 Regulatory requirements are being modified or updated on a consistent basis. Our professionals stay up-to-date on local, state, and federal requirements so you can stay in compliance.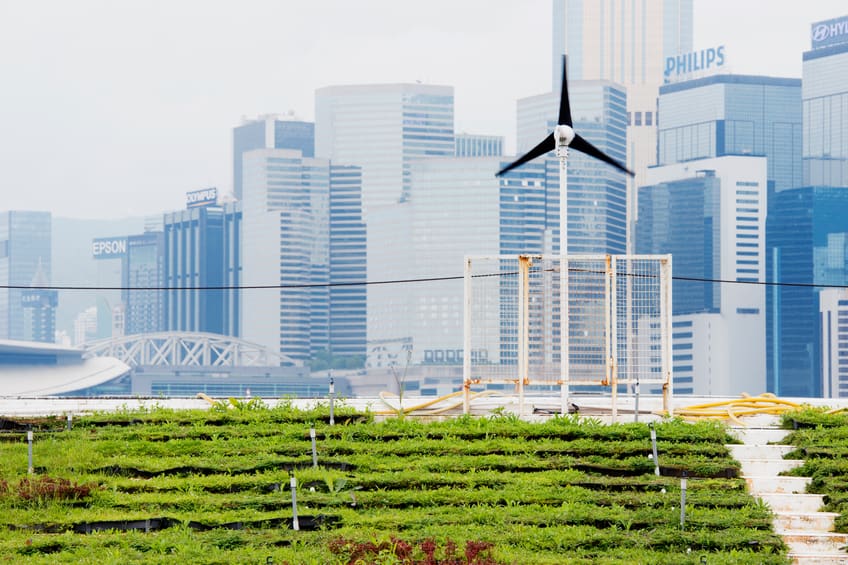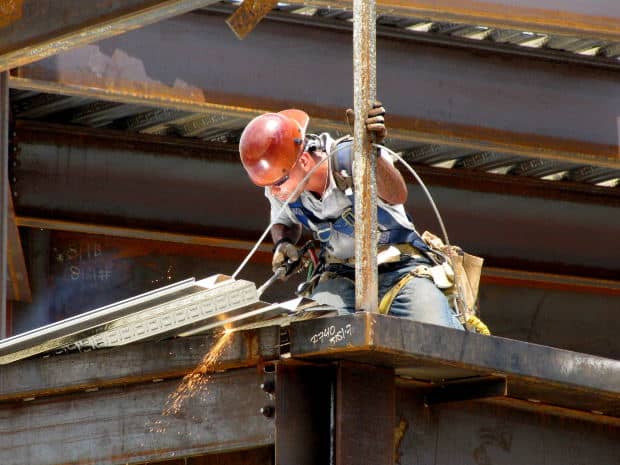 Are you ready for a visit from OSHA? Partner with us to implement plans and processes that maintain OSHA compliance, reduce workplace injuries, and improve safety culture within their organization.
Industrial Hygiene Services
Our experienced technical professionals conduct services for the identification, evaluation and control of chemical and physical hazards in manufacturing, office, and residential environments.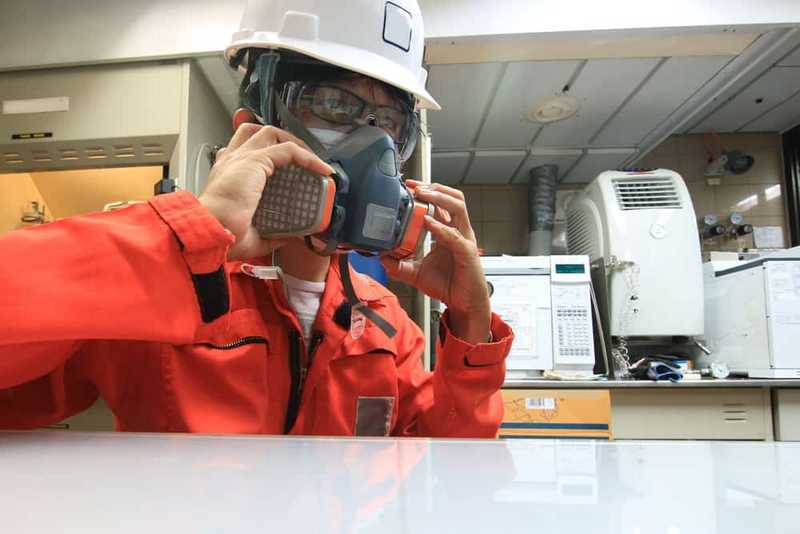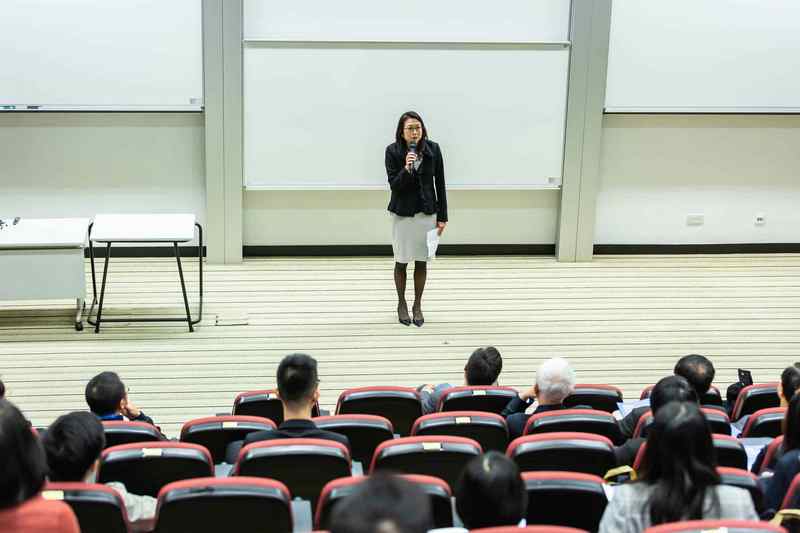 Our team of highly skilled training professionals develop customized EHS training programs to suit the unique need of your business and employees. We cover a wide variety of EHS topics including: OSHA 10 & 30, Fall Protection, Lockout/Tagout, Safety Culture, DOT/IATA, Hazard Communication, and RCRA Training.
Looking for a cost effective way to meet your EHS goals? Gain access to a full suite of EHS professionals who can support gaps in compliance knowledge, resources, or temporary vacancies through a customized partnership program.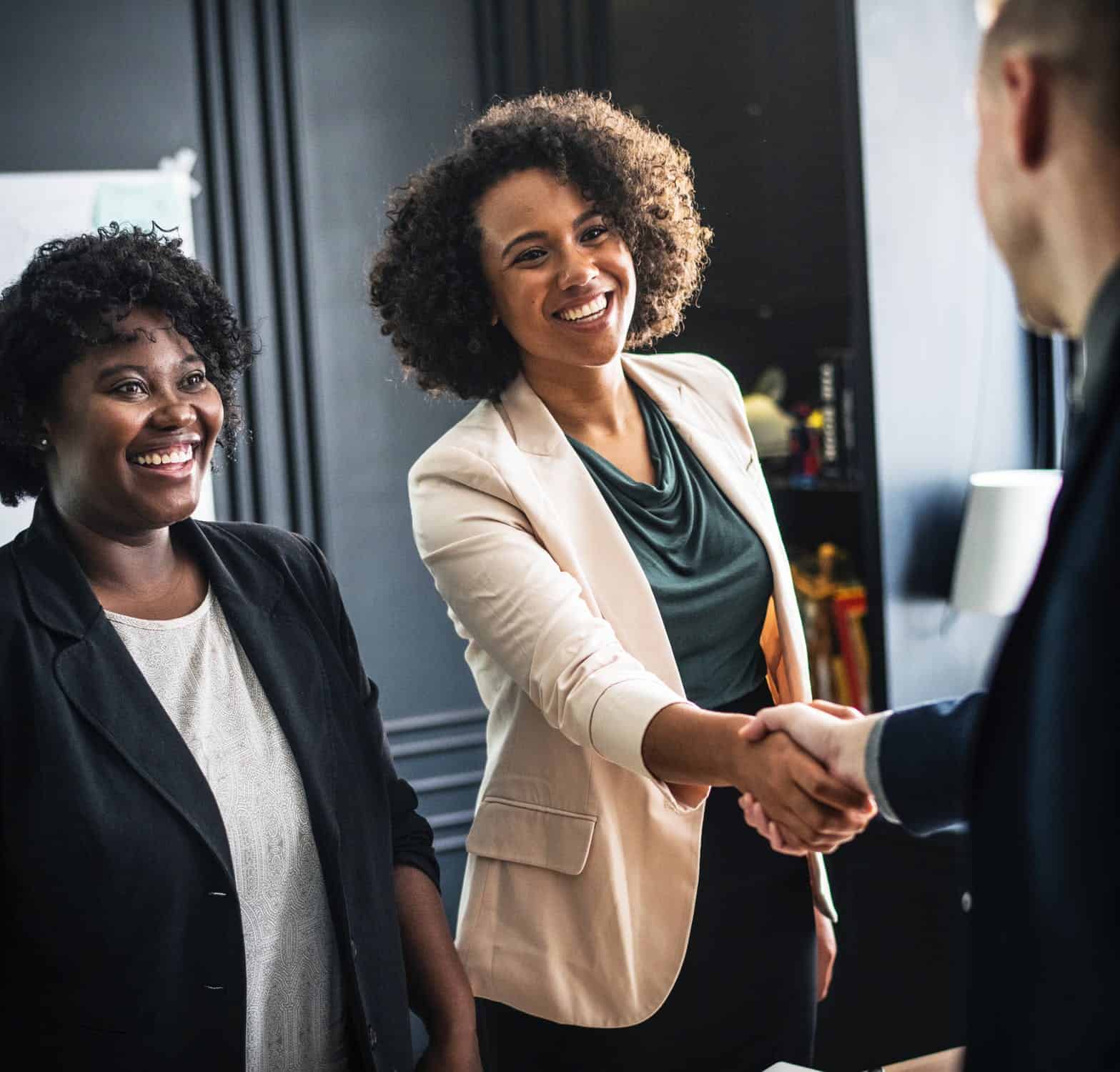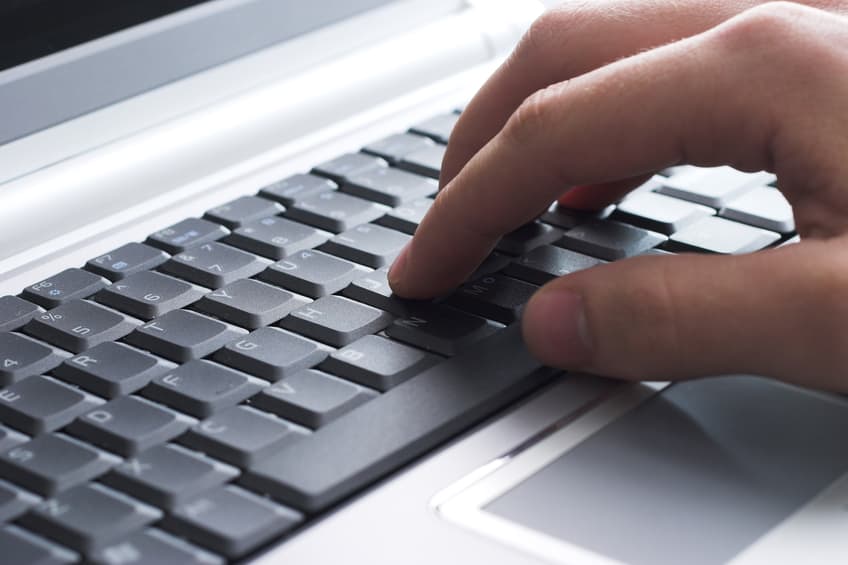 CMI has proprietary compliance tracking software called ComplianceTrax to help keep you on track. We're also an industry-leading ISNetworld® compliance consulting firm offering assistance to companies who need to join in order to perform work for their clients'. CMI will work with your firm to obtain the highest rating possible for your services within the requirements of ISNetworld®.
We offer a full suite of Environmental, Health, and Safety (EHS) services to a variety of clients including stormwater management and permitting, air quality testing, OSHA 10 and 30 training, and more. We've developed a reputation for quality and responsiveness over our 25 year history due in no small part to our commitment to providing practical and value driven solutions to EHS challenges. Our team members are highly educated and dedicated to creating a plan unique to each client. Contact us to learn how CMI can help with all your EHS needs. 
Highly skilled EHS team members covering a breadth of specialties:
Certified Safety Professionals (CSP)
Certified Industrial Hygienists (CIH)
Professional Engineers (PE)
Professional Geologists (PG)
Certified Energy Managers (CEM)
EHS Specialists/Technicians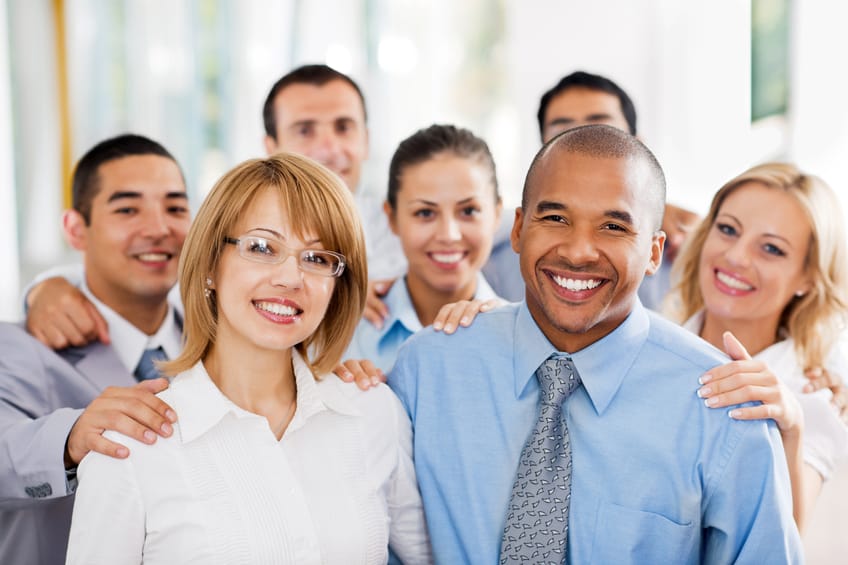 Our experienced EHS team is ready to help.