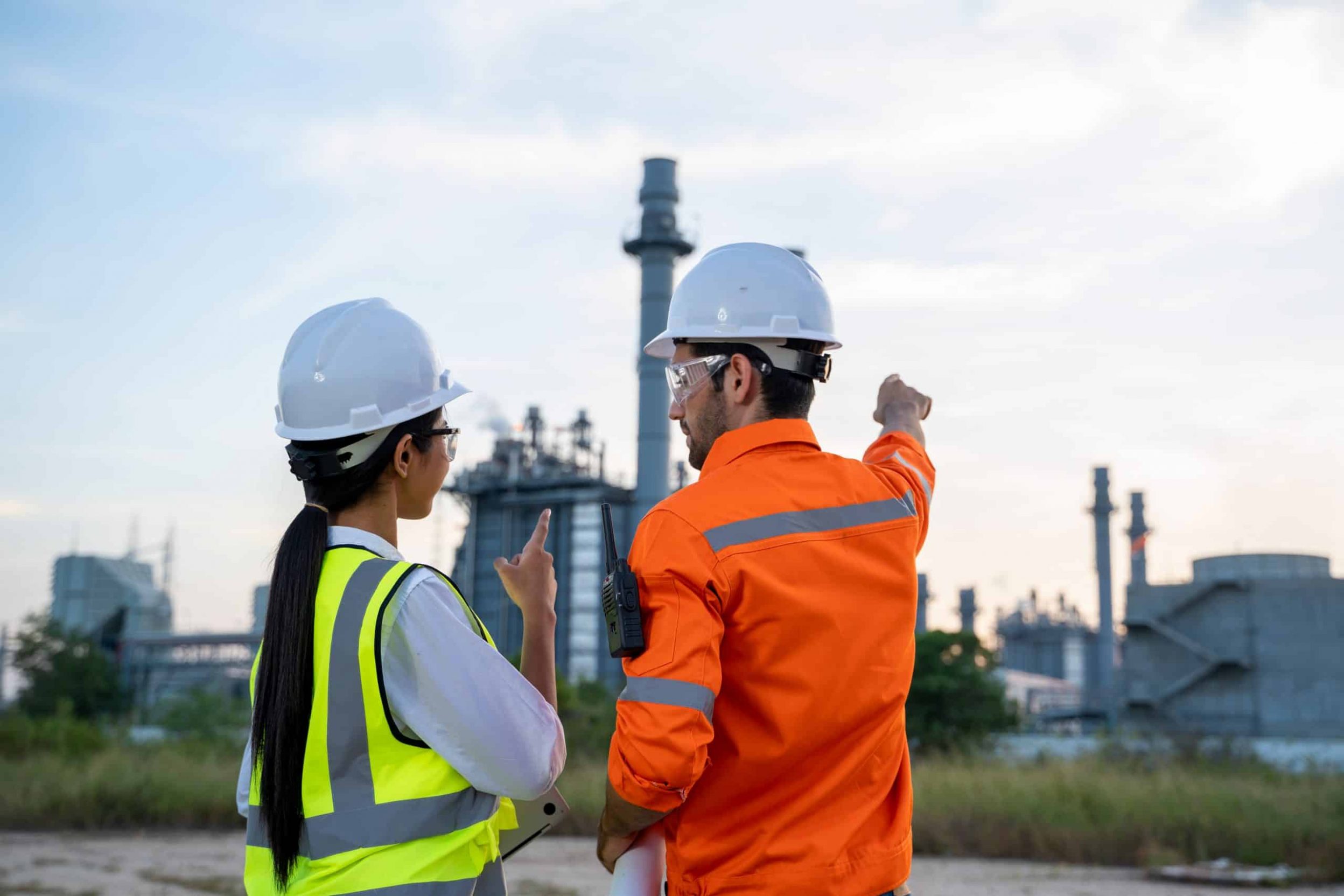 Providing a cost-effective alternative for those who want access to experienced EHS professionals without the cost of a full-time resource.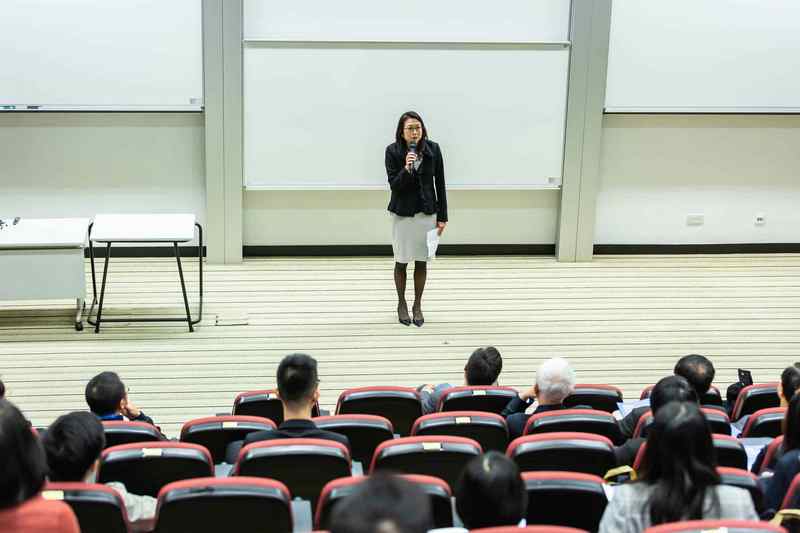 We offer customized training programs specific to organizations and the hazards they face. Our highly skilled trainers cover a wide variety of EHS topics.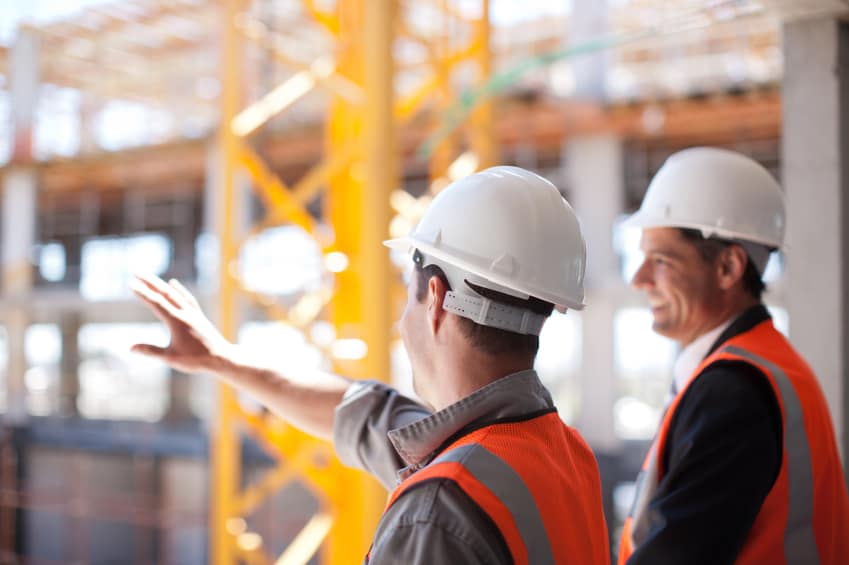 Our proprietary EHS software tracking solutions will help your company keep track of training deadlines, permit application due dates, and compliance requirements.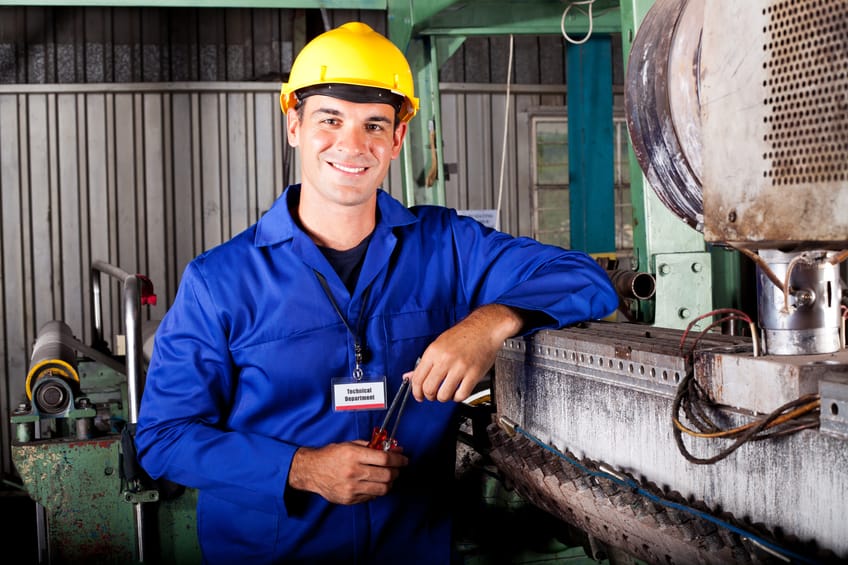 Throughout our 25 year history, CMI has been retained by thousands of clients, of all sizes, across multiple industries. Our experienced team of technical professionals have successfully worked with commercial, industrial, and governmental organizations to improve EHS processes and maintain regulatory compliance. We work closely with our clients to enhance performance by providing integrated support that allows them to focus on productivity and growth, rather than risks and regulatory compliance.
CMI offers a full suite of Environmental, Health, and Safety (EHS) services enabling us to address all of our clients' EHS goals while achieving a high quality of work and customer service. We endeavor to provide industry leading subject matter experts who work on behalf of the client to mitigate risk, reduce liability, and protect their investments.
During our time in business, CMI has developed a reputation for best-in-class customer service, quality of service, communication, and responsiveness. We hope to speak to you about your EHS needs and look forward to showing you that our reputation is well deserved.
"CMI's DOT training and auditing capabilities enhanced our competitive position by reducing our risk and allowing employees to concentrate on their core functions"
"In short order, CMI implemented an environmental, health and safety outsourcing "Partnership" program encompassing six (6) facilities which reduced our costs and liabilities and provided management with direct access to up-to-date information at any facility with the push of a button".
"Our partnership with CMI reduced our in-house compliance cost by 50%, and we even obtained a five percent rebate on our workers compensation with their help. Their quality of work and responsiveness is exceptional."
"During a recent OSHA inspection, we contacted CMI immediately. They were very responsive and managed the whole process. They took care of all the issues and we did not receive any violations."
Our experienced EHS team is ready to help.