Construction Safety Services
Safety management expertise is an integral component of ensuring construction projects and operations of all sizes are completed on time and under budget. The professionals at CMI will work with you to develop programs and processes designed to reduce injuries and fatalities as well as improve efficiencies caused by poor planning and oversight. CMI has provided clients with onsite daily oversight, interfaced with construction managers and subcontractors, conducted safety meetings and toolbox talks, and provided assistance with OSHA and other regulatory compliance interactions.
Our Certified Safety Professionals (CSP), Certified Industrial Hygienists (CIH), and Professional Engineers (PE) provide full-service safety program support. In addition, our environmental engineers can perform environmental site assessments and assist with site development activities.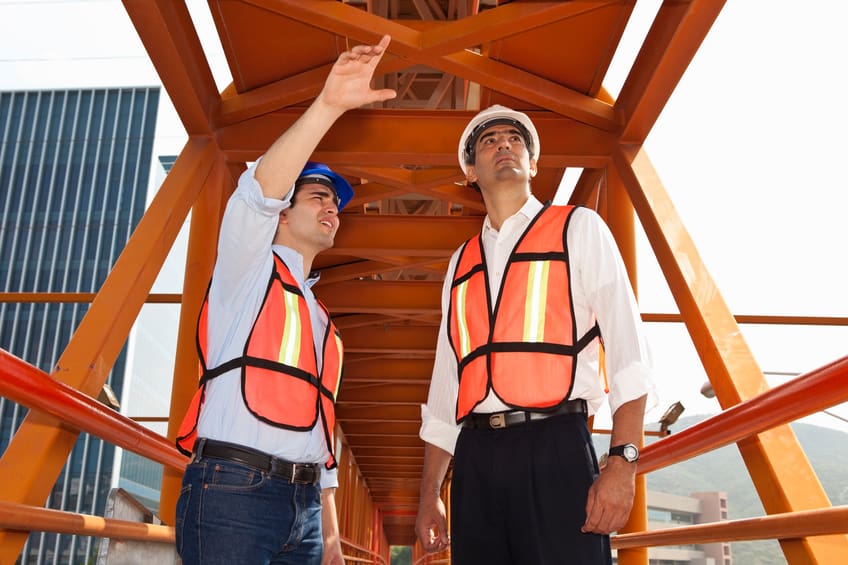 Construction Safety Capabilities
Safety program development
Safety meetings/safety toolbox talks
10 and 30-hour OSHA construction safety training
Hazard evaluation and risk management programs
Industrial hygiene services (e.g. asbestos, lead, noise, etc.)
Site safety orientation
Onsite oversight/inspections
Superintendent/foreman training program
Accident investigations and litigation support
Phase I/II site support
Contractor safety program audits
Preparation of H&S programs required for approval on ISNetworld®
Construction Safety Project Profiles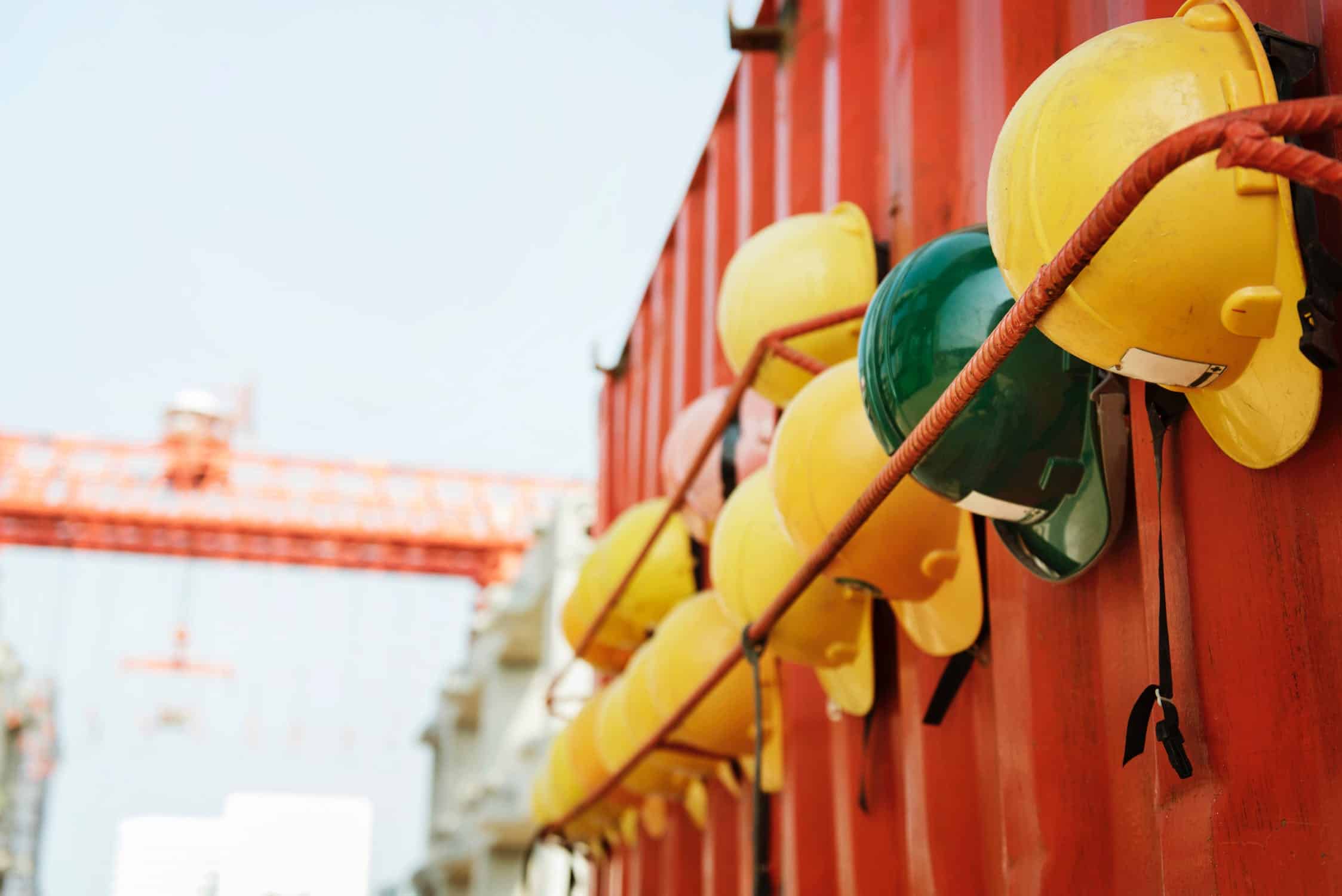 Construction Training
CMI was hired to provide an OSHA 10-Hour Construction Outreach Training course. The training was tailored to meet their operations and included classroom lecture, group discussions, and group activities.  The objective was to train the field employees and supervisors on OSHA construction requirements and methods to develop and implement effective processes to ensure compliance and injury prevention.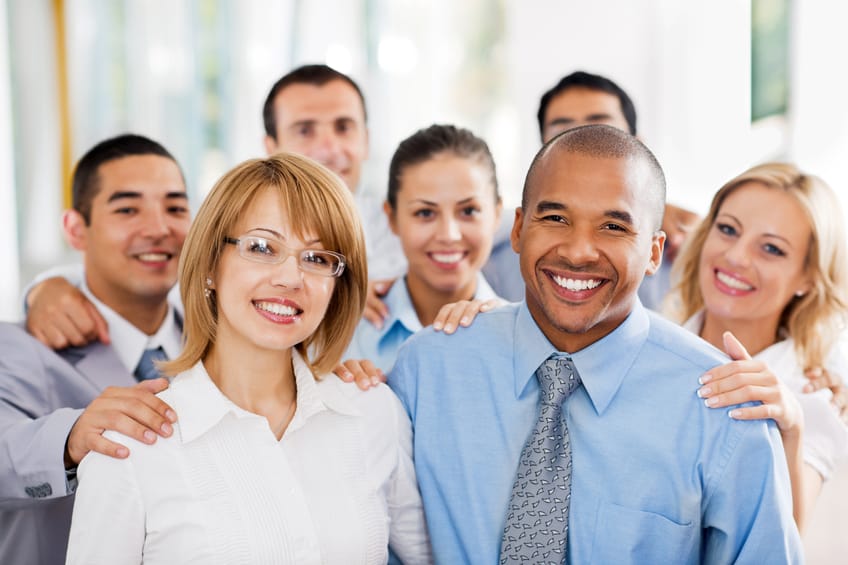 Home Building Construction Company
As a result of a fatal injury from a fall, CMI was retained to analyze company safety procedures, including those applied to the use of tiered subcontractors by a home building company. CMI prepared a company safety manual which included job site assessments and programs to communicate with and train all subcontractors. CMI also provided training to all company project managers in the new and revised procedures.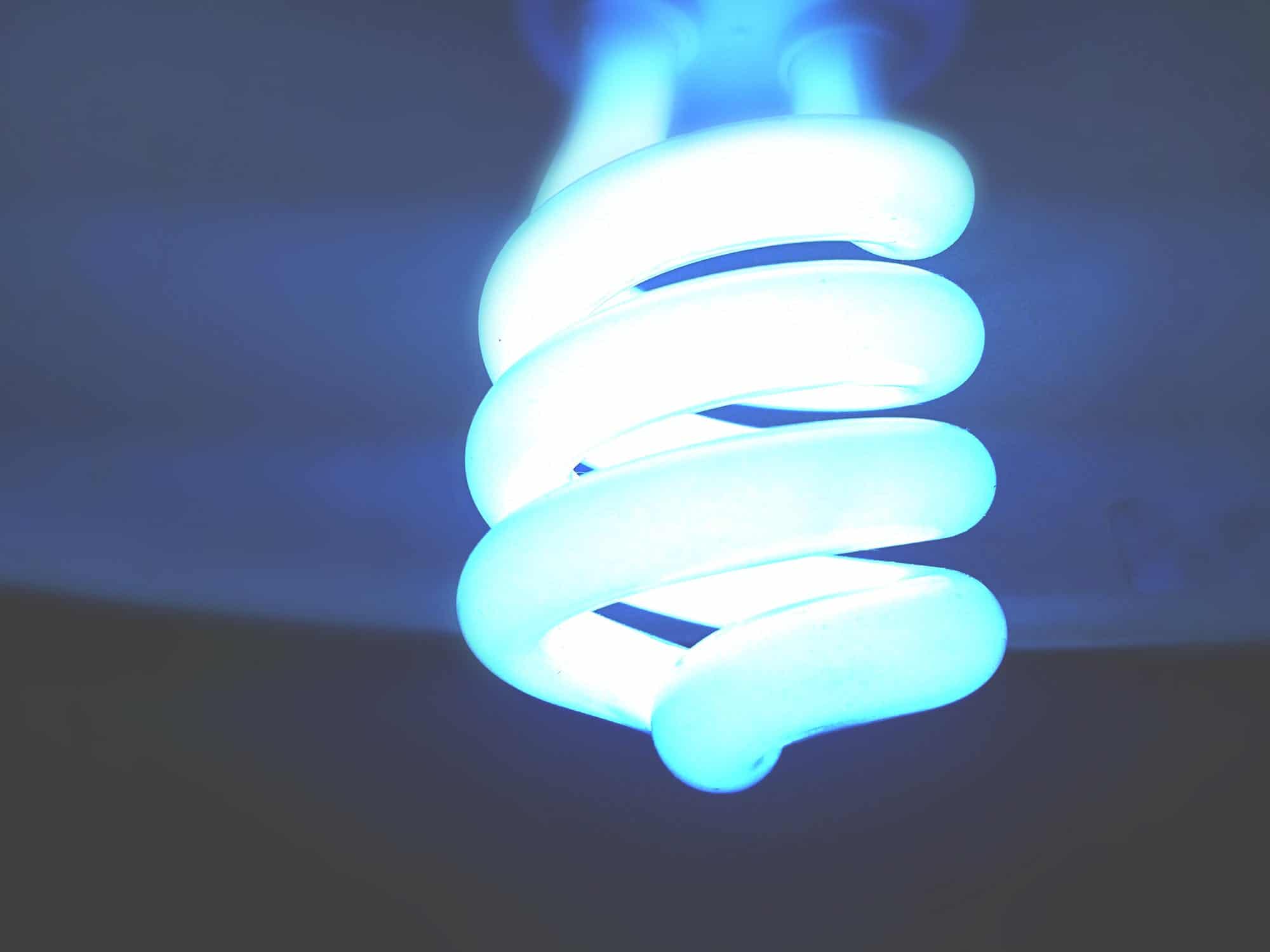 Health and Safety Procedures for Construction Company
CMI was hired to develop a Health and Safety Manual for this construction company.  The manual was developed to include applicable OSHA regulations as well as meet the requirements set forth in ISNetworld, a subcontractor management system.  CMI also developed a Job Safety Analysis (JSA) for the electricians conducting work at a client location.  The JSA included specific jobs or tasks, hazards associated with those tasks, and steps to mitigate the associated hazards including PPE. 
Compliance Management International (CMI) is a leading global provider of environmental, health, and safety (EHS) services. During our twenty-five year history, CMI has been retained by thousands of organizations of all sizes. We work closely with our clients to enhance performance by providing integrated support that allows them to focus on productivity and growth rather than risks and regulatory compliance. This results in a highly sustainable program that reduces operating costs and liabilities. Our highly skilled technical team hold a wide variety of qualifications and experience consisting of Certified Industrial Hygienists (CIH), Professional Geologists (PG), Professional Engineers (PE), Certified Safety Professionals (CSP), Environmental Specialists (ES), and trained technical professionals. All are committed to providing quality services on a consistent and professional basis to create value for our clients. We offer the following EHS services:
Our experienced EHS team is ready to help.