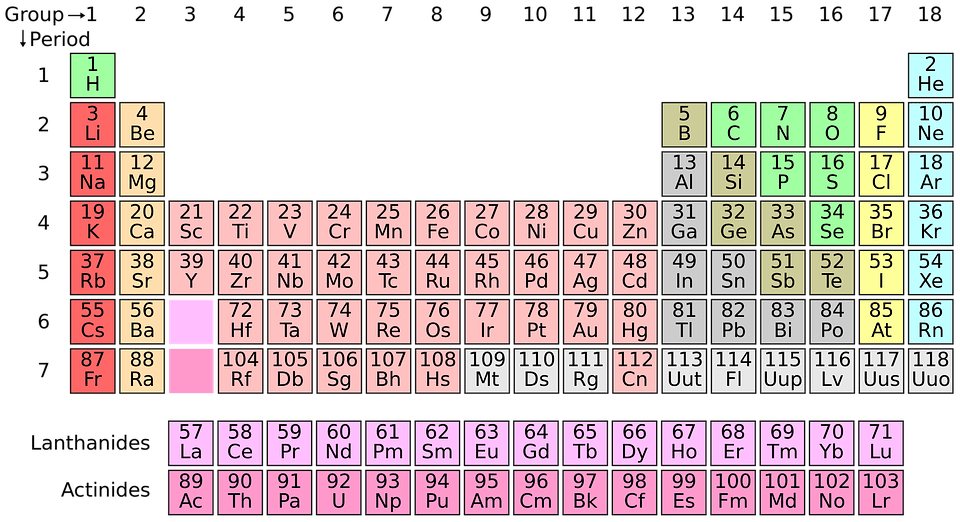 On February 19, 2019, the EPA released the first major update to the Toxic Substances Control Act (TSCA) Inventory. The TSCA lists the chemicals that are actively being manufactured, processed, and imported in the United States.
Up until recently, it was unknown how many chemicals listed in the TSCA were actually used in commerce. Thanks to The Frank R. Lautenberg Chemical Safety for the 21 Century Act – the EPA was required to update the TSCA list and designate which chemicals are active or inactive in U.S. commerce.
Right now, 47 percent or 40,655 of the 86,228 chemicals , which equates to less than half of the total number of chemicals on the current TSCA Inventory, are currently in commerce.
This update will help the EPA focus risk evaluation efforts on chemicals that are still on the market.
The TSCA Inventory is available to the public, and there will be a webinar held on March 13, 2019 by the EPA to assist manufacturers (including importers) and processors with future reporting requirements under the TSCA Inventory Notification (Active-Inactive) final rule.