Indoor Air Quality in Schools
Indoor Air Quality Support
The harmful effects of outdoor air pollutants have been recognized and publicized for years. Indoor air pollutants however, have the same, if not a greater, negative effect on the health of a person and are often overlooked. The average individual spends roughly 90% of their time indoors, according to the Environmental Protection Agency (EPA). This is especially true for school-age children, teachers, and academic staff.
Indoor Air Quality (IAQ) is a large concern for schools each year owing to the relative age and overall condition of school buildings, the close quarters for staff and students, and the potential health effects for both the students and staff who participate daily in these environments. IAQ relates to the quality of air within and around buildings that directly effects the health and comfort of its occupants.
According to the U.S. Department of Education, the average age of a school building is 42 years old – 2 years past the rapid deterioration mark if not properly maintained. The average age of the nation's main school buildings is estimated to be around 55 years old, and nearly one-fourth of our nation's schools have one or more buildings in need of extensive repair or replacement.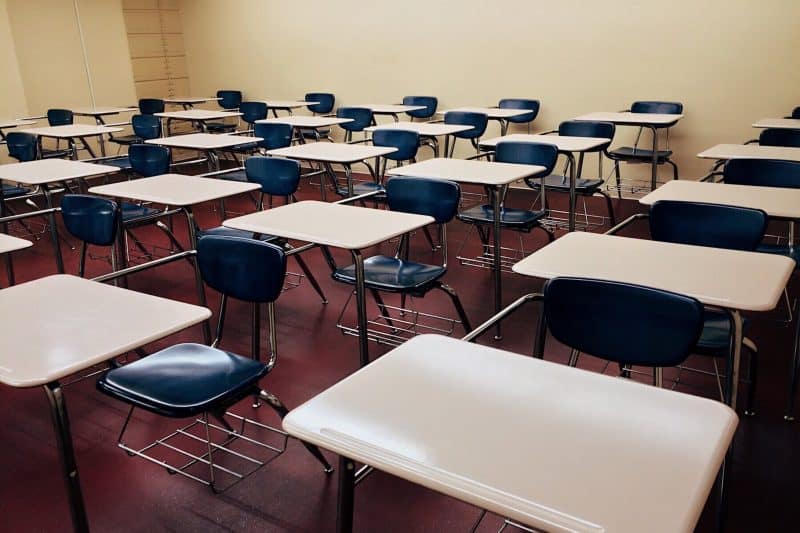 IAQ Impacts More Than Just Health
The negative impact of poor IAQ on students, staff, and teachers is directly linked to performance and achievement in and outside the classroom. Failure to address poor IAQ can:
Result in uncomfortable learning environments for students
Reduce the performance and effectiveness of teachers and staff
Increase absenteeism for staff and students alike
Increase potential for long-term health problems among staff and students
Generate negative publicity, possibly damaging the school's image
Create liability issues
Strain relationships with parents, school administration, and teachers.
Contribute to the rapid deterioration of the school building
Reduce the overall efficiency of the school's equipment
Increase the cost of repairs
Proactive Indoor Air Quality
Proactive indoor air quality management programs help schools get ahead of health and safety conditions that impact student and teacher performance throughout the school year. 
Aging buildings, fluctuating temperatures, water intrusion, and other factors can lead to poo indoor air quality conditions brought on by mold, odors, particulate matter, and other air pollutants. Preventive measures and routine inspections for indoor air quality concerns is a critical step in mitigating cost, limiting liability, preventing school closures, and improving the health and safety of students and faculty. 
If mold and other IAQ issues are already present within the facility, immediate professional action is necessary to mitigate health risks. 
Choosing the Right Environmental Consulting Firm
Retaining a qualified professional to address your IAQ requirements is an important part of ensuring preventive and remedial action is taken in a prompt, cost-effective, and quality manner. 
As the largest provider of Environmental Services in the region, Compliance Management International (CMI) has worked with hundreds of public and private schools to prevent and resolve health and safety conditions in and around campus, on time, and within budget constraints. Our experienced technical team of Certified Industrial Hygienists ( CIH) and Industrial Hygiene field staff work closely with faculty managers to assess, mitigate, and develop remediation plans for IAQ concerns. 
Indoor Air Quality Assessment Services
Mold and Moisture Investigation
Odor Identification and Control
IAQ Management Programs
IAQ Surveys; Including Air Sampling and Source Evaluation
Training for Facility Staff
Visual Inspections and Assessment of Impacted Facilities
Vapor Intrusion Surveys
Hazardous Materials Surveys
Sample Report Analysis and Review
Moisture Intrusion Evaluation and Management Planning
Asbestos Management Plans
Indoor Air Quality Mitigation
Abatement Oversight, Management, and Clearance Sampling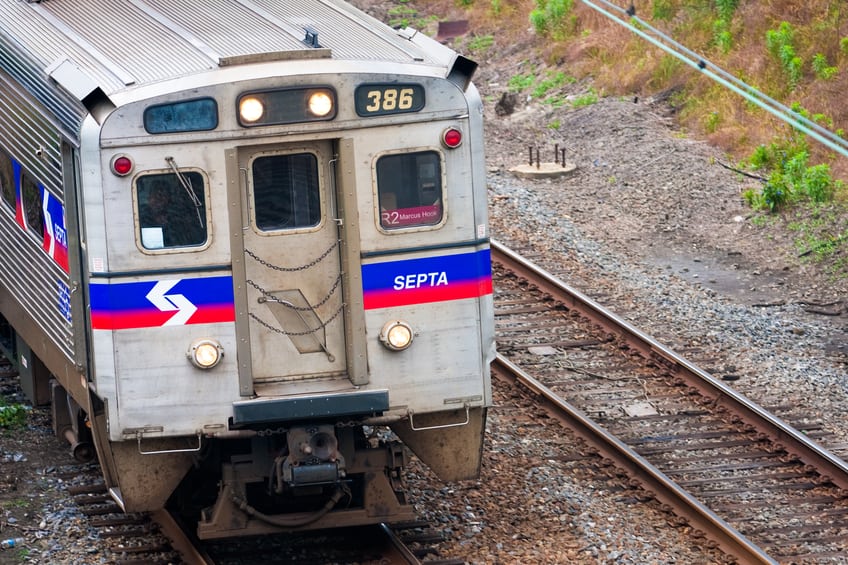 CMI is currently supporting a regional public transportation authority's safety department to deliver customized biohazard training, as required by OSHA, to approximately 850 employees who have potential occupational exposures to human blood or other potentially infectious materials (OPIM). Hands-on demonstrations and exercises were used to train maintenance custodians, drivers, janitors, police, millwrights and facilities personnel.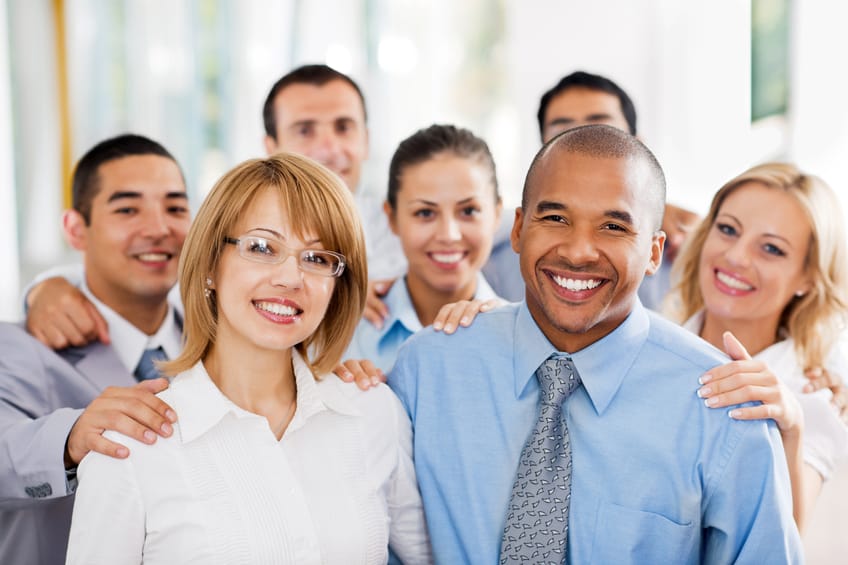 CMI works with several associations, representing over 6,000 public and private sector organizations, to provide EHS training. These associations provide human resource services to a variety of businesses. CMI works closely with the associations to develop workshops, seminars and certificate programs, and has partnered with them to provide direct training services to their members.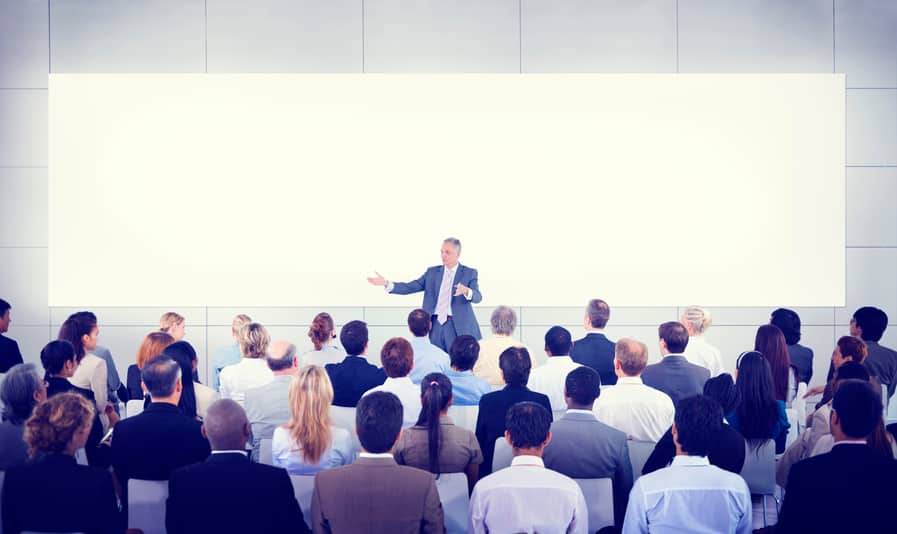 This labor-management organization provides education and training services to state agencies and labor association-represented employees. With its mission of providing increased career mobility, workplace safety and health, and job satisfaction for its union represented employees, CMI has worked with the organization to develop and present training programs on numerous topics to hundreds of employees throughout various state agencies.
Our experienced EHS team is ready to help.