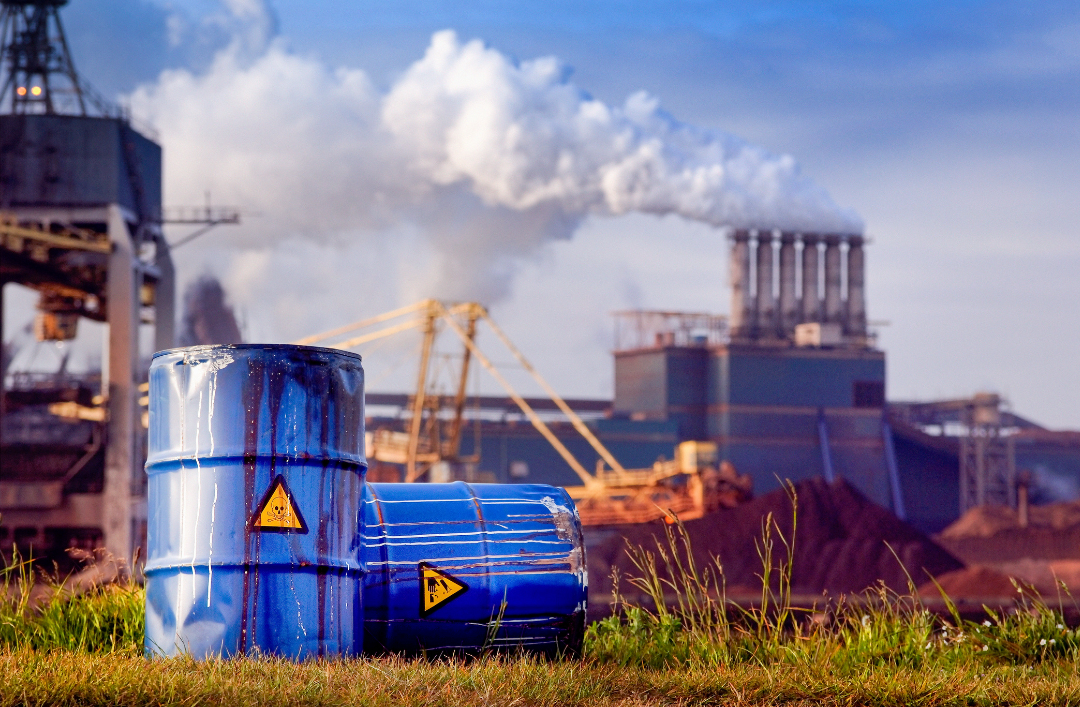 Blogs
Stay up-to-date on the latest regulatory happenings. Subscribe to our monthly newsletter and receive the latest environmental, health, and safety (EHS) news to your inbox.
Webinars
Our webinars provide expert advice on what we have seen on-site at facilities. Each webinar is recorded and can be accessed anytime and anywhere.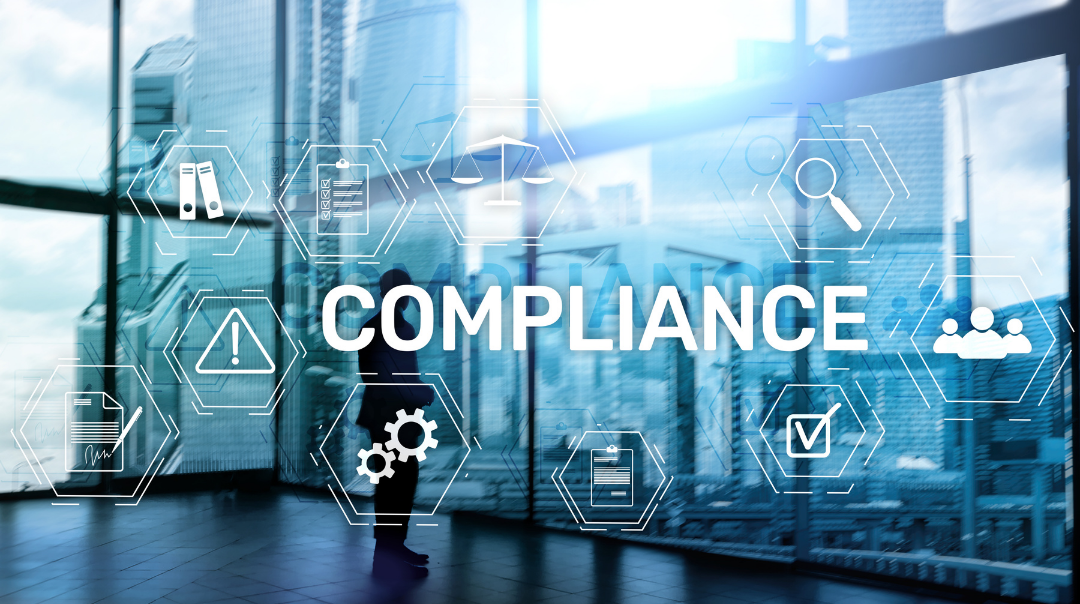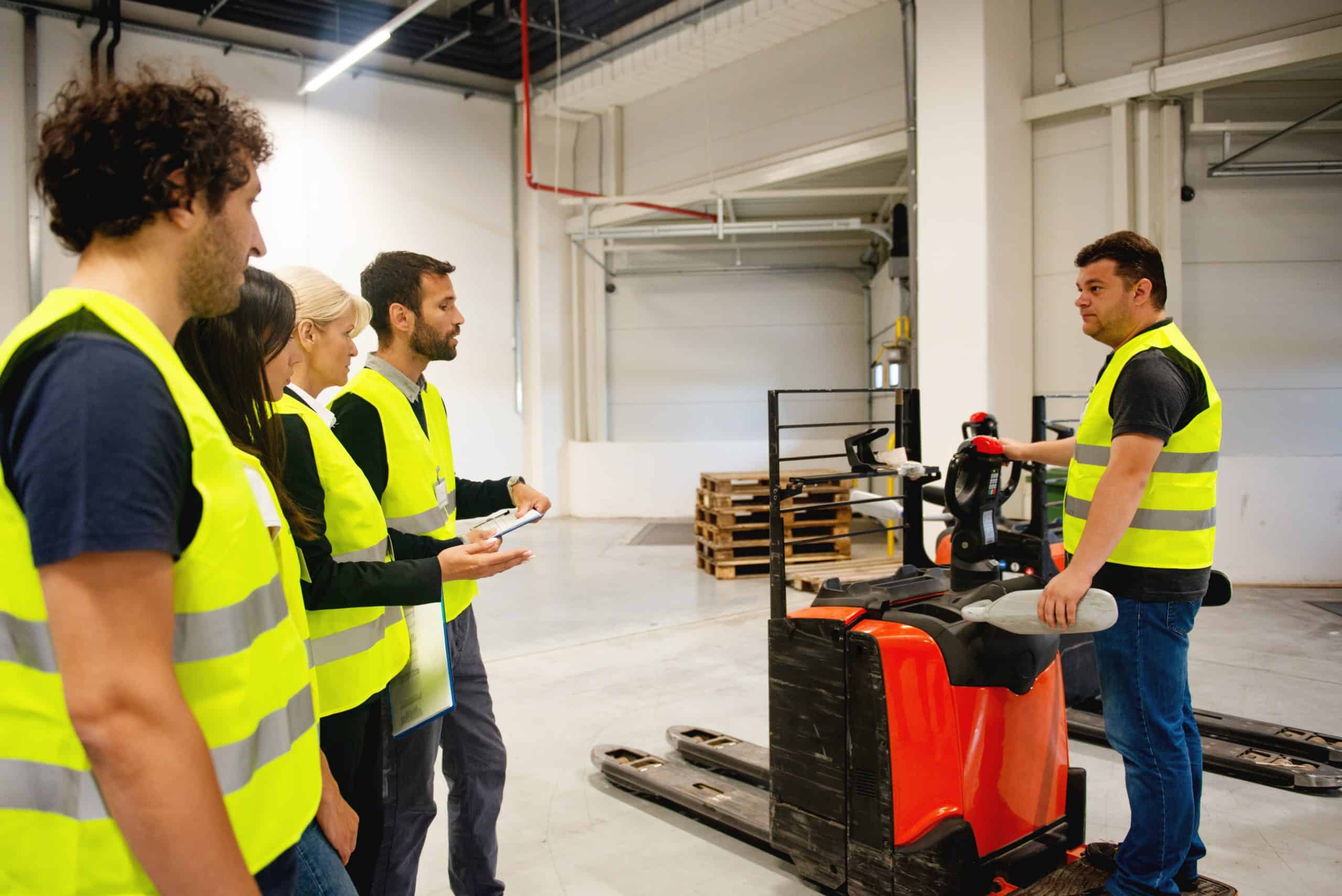 Trainings
Our on demand training programs are engaging, dynamic and tailed to your team's specific needs. CMI provides training in house at our office, on-site at your facility, and virtually. 
Our experienced EHS team is ready to help.