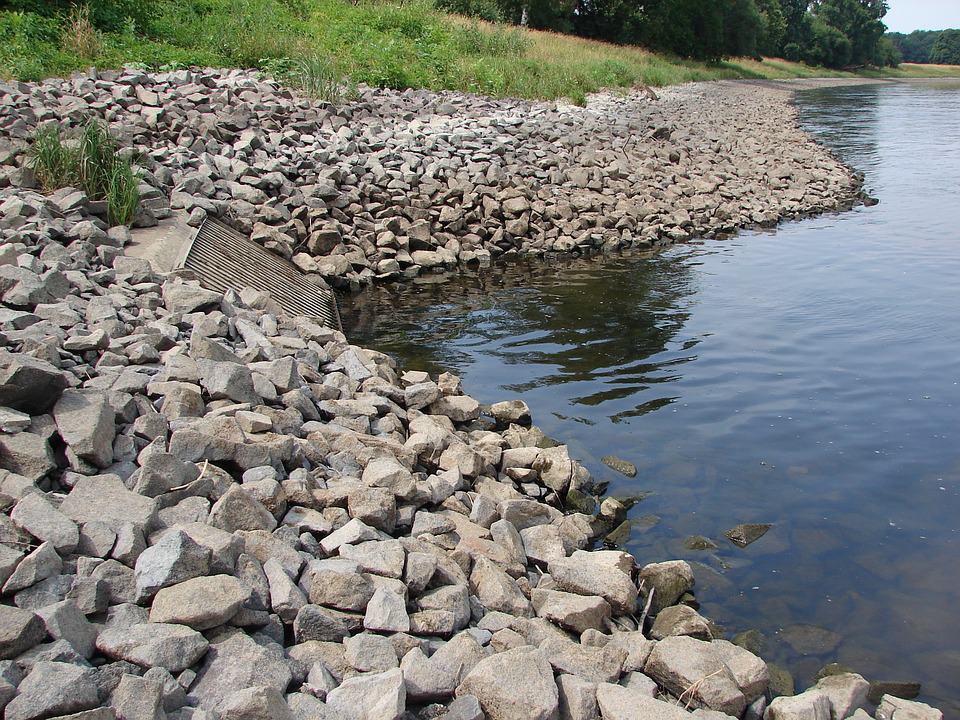 The MSGP covers rain or snowmelt that can be measured in a downstream river, stream, ditch, gutter or pipe shortly after precipitation has reached the ground and passes through some sort of engineered conveyance like a gutter, pipe or concrete canal. Measurements are regulated under the Clean Water Act.
The difficulty in managing the measurements of industrial stormwater is due in part because of the wide range of industrial sectors that must be accounted for, each of which produces a unique suite of contaminants in stormwater. The industrial stormwater permit program includes a small number of individual facility permits as well as general permits that are issued to groups of industries at the state and federal level.
Roughly 4,000 facilities currently comply with the current MSGP. Any changes to the permit will influence state water regulators who use the permits to write benchmarks and best management practices (BMPs).