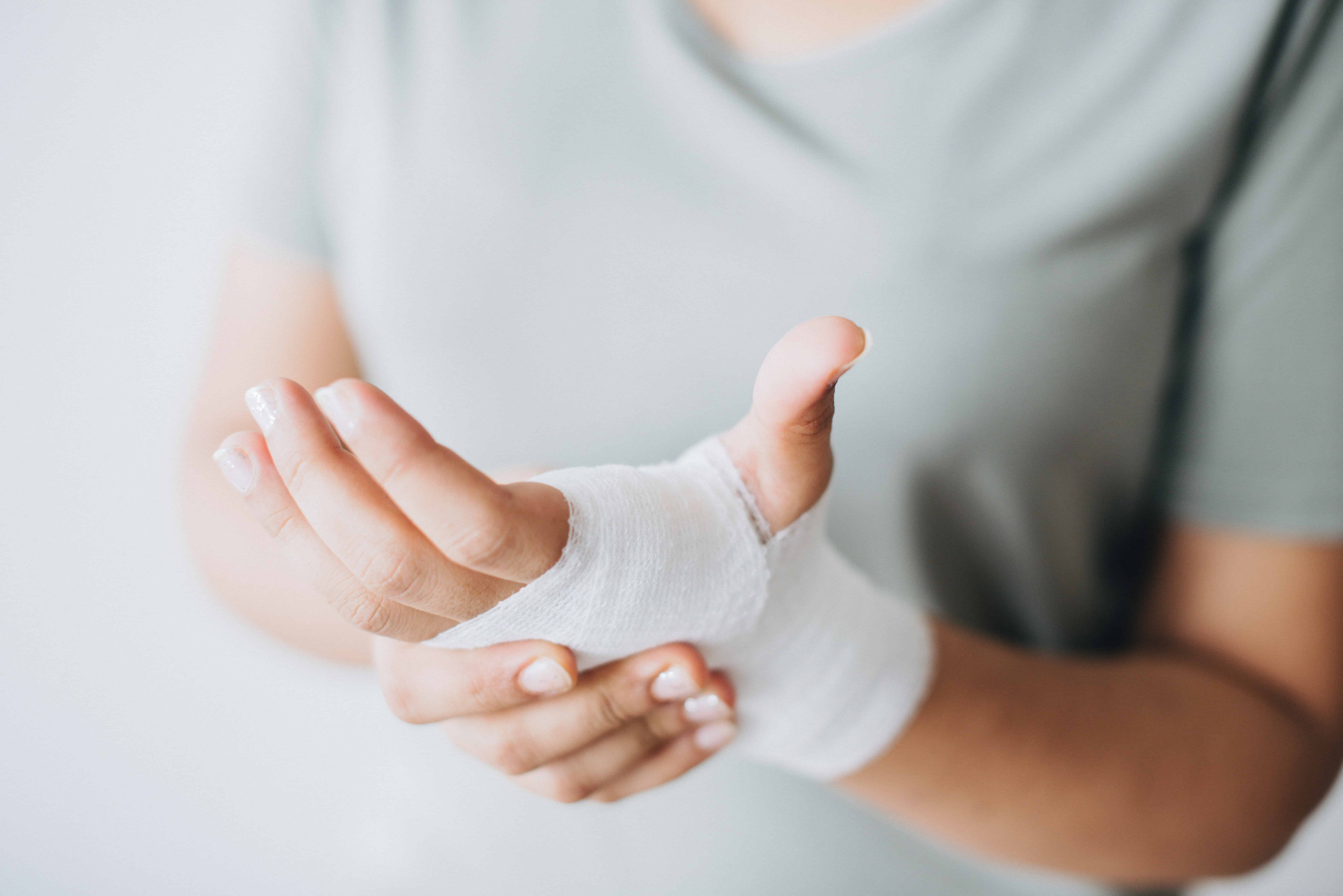 On October 17th, OSHA announced its new program to combat high injury and illness rates called the 
Site-Specific Targeting Program
. Using injury and illness data submitted electronically from employers in 2016, OSHA will inspect establishments that should have provided 300A data, but did not. The deadline to submit for 2016 was December 15, 2017. The deadline for 2017 was July 1, 2018.
Going forward, organizations with 250 or more employees are required to submit 300A and those with 20-249 employees in specific industries will also need to submit 300A data.
This program will help OSHA ensure workplaces are safe for employees by directing enforcement resources to those establishments with the highest rates of injuries and illnesses.