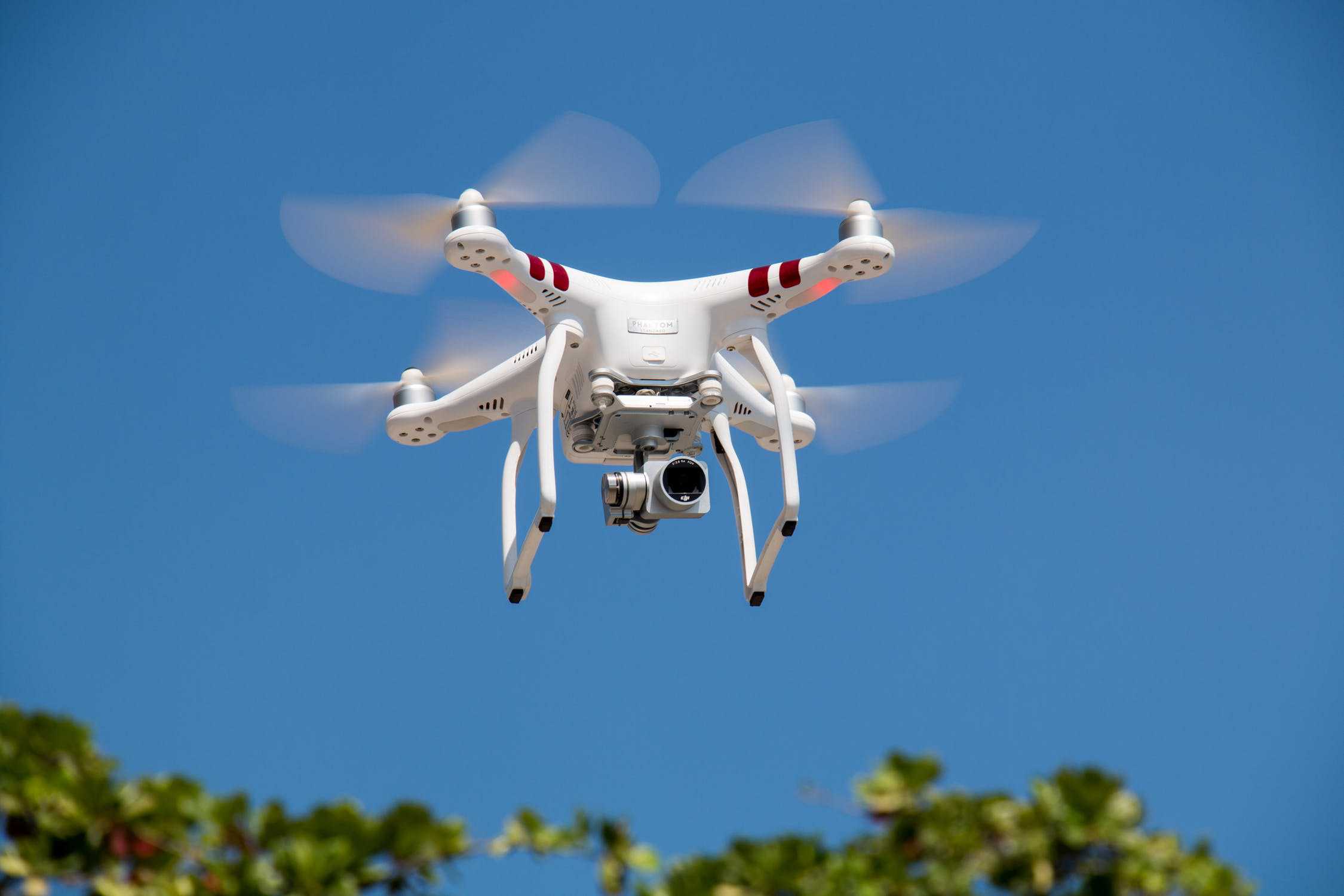 OSHA is now using drones to conduct safety inspections of employer facilities – with the employers consent.
In 2018, OSHA reportedly used drones with cameras to inspect at least 9 employer facilities. The drones were deployed after accidents at work-sites where it was determined to be too dangerous for OSHA inspectors to enter. These included: an oil rig fire, building collapse, a combustible dust blast, an accident on a television tower, and a chemical plant explosion.
In early 2018, OSHA formalized it's use of drones for inspection activities, ordering each of the agency's 10 regions to designate a staff member as an unmanned aircraft program manger to oversee training requirements and evaluate reports submitted by drone teams.
What does this mean for facilities? Because of the detailed view of the facility and expanded area OSHA inspectors can inspect, facilities will see a significant slash in the amount of time required for each inspection, and possibly an increase in citations with the expanded views. Again, the employer must give consent in order for OSHA to use a drone.