CMI has been a leading provider of EHS services and outsourcing programs. Through our Partnership Program, CMI has cost-effectively and efficiently managed the day-to-day EHS programs for over 350 clients, covering thousands of facilities internationally. This outsourcing service offers an alternative to organizations who want to have access to experienced EHS professionals without the cost of a full-time resource or department.
This unique program, and it's outlined action plan, is developed per the needs of each client and includes services such as: EHS program and process development, audits and assessments, regulatory tracking and reporting, training and coaching programs, communication with regulatory agencies, and other cost saving initiatives in areas of energy conservation, insurance claims, waste management and EHS equipment purchases.
Benefits of Our Partnership Program
Entering into a Partnership with CMI is a simple and cost effective way to manage your EHS compliance program. Your individually designed program will begin with experts experienced in your industry sector conducting a detailed baseline compliance assessment. While you may have an Environmental or Health and Safety Program already in place, we help your company identify gaps that could be hurting productivity and ultimately, your bottom line. CMI works with you to create a tailored program suitable for your company.
After the initial assessment, our team will review the findings with you and prepare a strategic plan for ensuring activities and a record keeping program are implemented to ensure compliance. Your assigned Account Manager will work with you to ensure EHS compliance deficiencies are corrected and plans are developed to ensure ongoing items are delivered with minimal disruption to productivity.
Implementing a customized program that addresses the individual goals of your business has many benefits:
Better control of operating costs
Improved focus on company's core business
Gain extensive access to the expertise of our team of professionals
Internal resources able to focus on primary role(s)
We fill in when EHS resources are not currently available
Better results achieved during restructuring
Ease of managing and integrating an EHS function
Reduction in associated human resource costs and liabilities
Risk sharing (reduced risk for fines/penalties)
Flexibility to address long/short term need
Access to an integrated software solution that tracks EHS compliance, increasing                  performance visibility
CMI has a unique EHS Outsourcing Process which has been developed to provide the best in quality implemented for hundreds of organizations internationally. The process includes the following steps: 
The initial baseline EHS assessment will give CMI a full understanding of the EHS program management needs and ensure all are addressed cost effectively and in accordance
with regulatory requirements.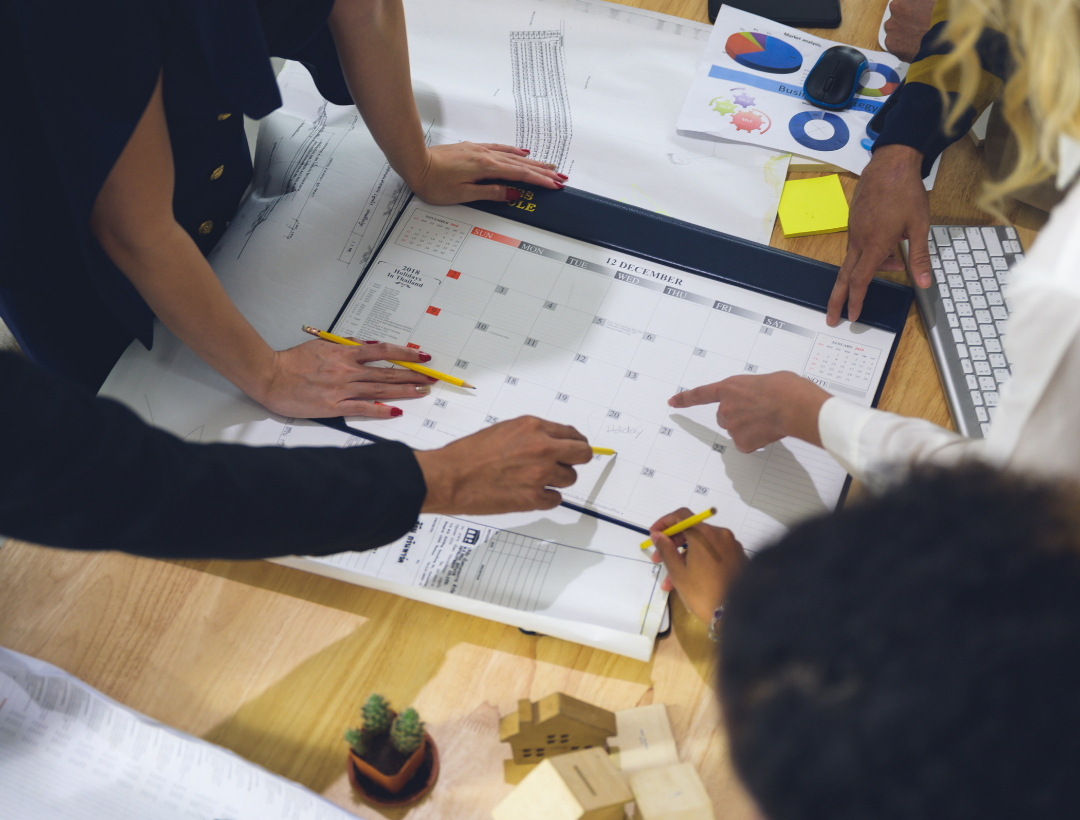 Develop EHS Action Plan & Timeline
After the baseline assessment, CMI will coordinate a meeting with applicable personnel to review the results, present the
approach, resources, timeline and budget, and establish an action plan complete with points of contact for both parties.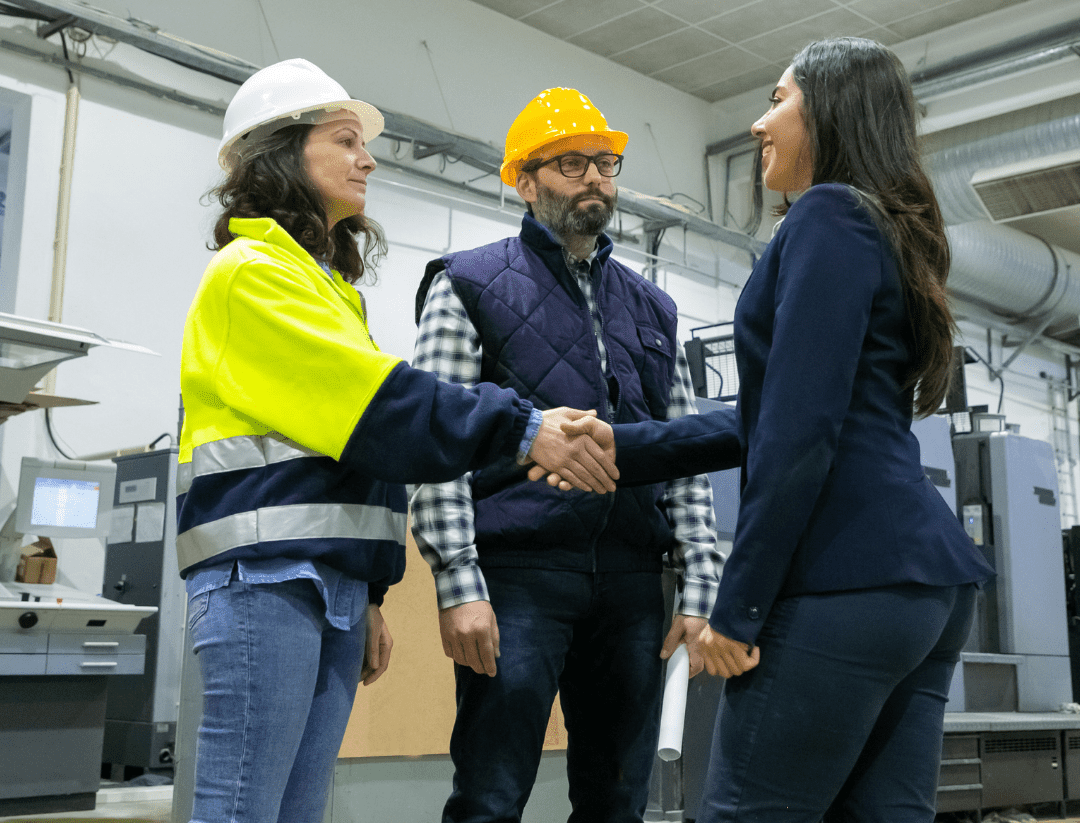 Executing EHS Action Plan
Upon approval of the Action Plan, CMI provides both onsite and between-visit support as required from the EHS team to
implement program management services.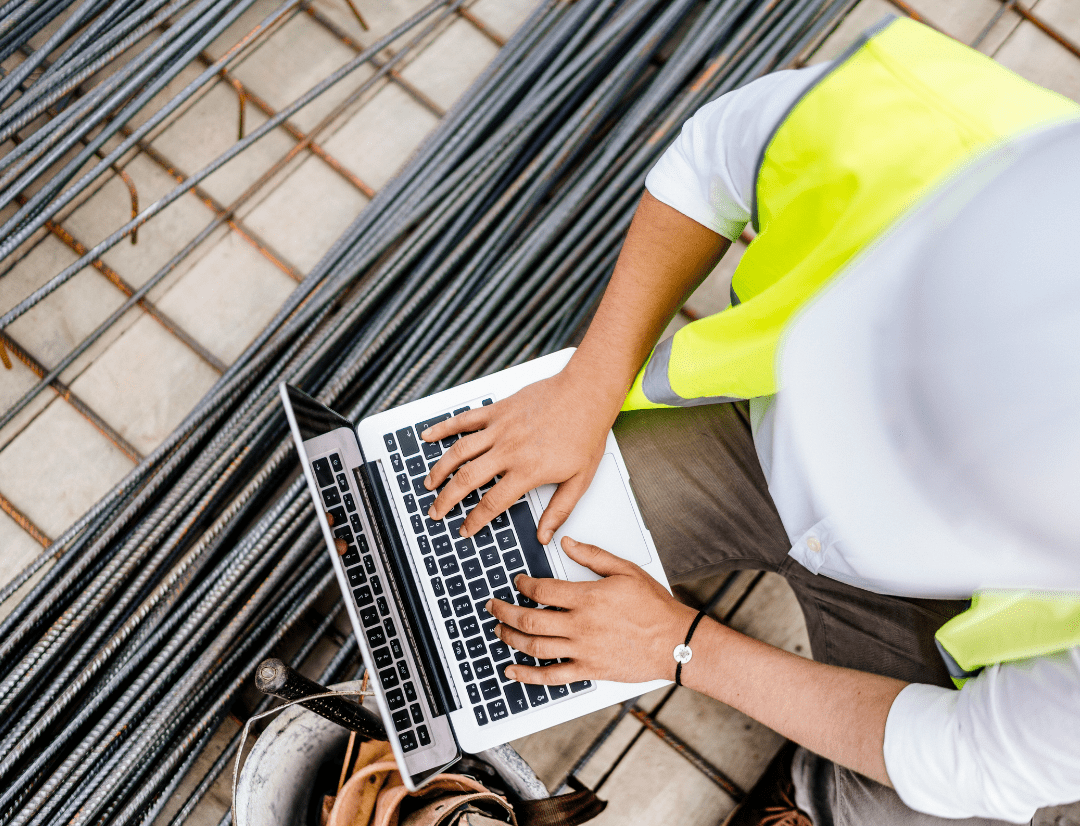 Timelines and Progress Reports
Regular communication is an important component of the Partnership Program. To ensure this occurs, the EHS Manager will provide ongoing updates to the main point(s) of contact and will coordinate ongoing progress meetings to keep each other informed.
Our experienced EHS team is ready to help.