CMI's industrial hygiene services team includes Certified Industrial Hygienists (CIH) who will work with you to proactively manage your occupational health programs. We strive to eliminate workplace hazards through integrated risk assessment, communication strategies, and engineering controls.
Industrial Hygiene Services provided include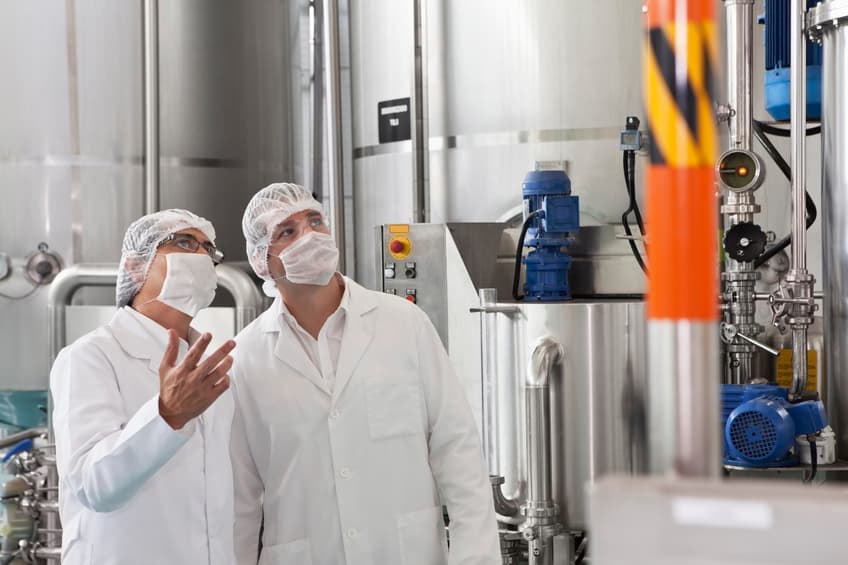 Chemical Exposure Assessments and OSHA Compliance Monitoring
Indoor Air Quality Investigations Including Mold and Biological Concerns
Employee Complaint and Odor Assessment Surveys
Job Hazard Assessment Programs and Training
Hazard Communication Programs
Material Safety Data Sheet Review and Authoring
Noise Exposure Monitoring and Hearing Conservation Programs
Personal Protective Equipment (PPE) Assessments
Respiratory Protection Programs, Training and Fit Testing
Ergonomics Assessments and Training
Laboratory Chemical Hygiene Plans and Training
Asbestos, Lead, Hazardous Material Surveys, Project Design, and Project Management
Insurance Companies and Law Firms
CMI experts also assist insurance companies and law firms with occupational disease claims resolution through: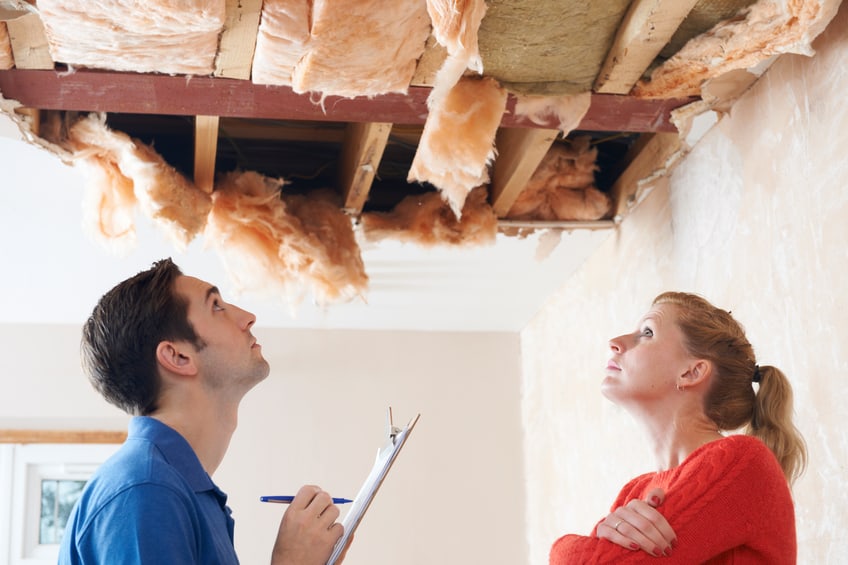 Hearing Loss Evaluations
Water Intrusion and Mold Assessment
Fire Contamination Assessment
Historical Chemical Exposure Assessments
Indoor Environmental Quality
Loss Control Programs
Workers' Compensation Claims Support
CMI provides ongoing industrial hygiene services to this leading manufacturer of solutions for the automotive, industrial, communication, aerospace, defense, oil and gas, electronics, and energy industries. Specifically, these services include industrial hygiene and noise exposure assessments, indoor air quality assessments, asbestos abatement oversight, and asbestos and mold sampling. CMI has also provided safety training and environmental services.
CMI provides ongoing industrial hygiene services to this public research university with nearly 100,000 students. CMI personnel provide asbestos abatement air monitoring during several abatement projects and is responsible for collecting air samples during the asbestos abatement work. CMI has also provided oversight and sampling during the cleanup of lead contaminated indoor firing ranges.
This federal defense bureau has a comprehensive industrial hygiene assessment program to routinely evaluate exposures in various facilities. CMI has provided these services at over 50 facilities. The assessments include air sampling for contaminants, noise monitoring, and evaluations of local exhaust ventilation systems, lighting, and PPE use. CMI also performed assessments to determine the extent of contamination from indoor firing ranges.
CMI has conducted ongoing industrial hygiene services for this publicly  traded energy company at two steam electric stations and a nuclear power plant. Services provided include assessments and sampling for lead, indoor air quality (IAQ) and employee exposure assessments.
CMI provides industrial hygiene services to hundreds of public school districts. This support includes conducting assessments and performing sampling for asbestos, lead, mold, and indoor air quality. It also includes chemical-right-to-know and safety data sheet (SDS) management.
CMI conducted noise exposure assessments for this international leader in the poultry industry on behalf of their insurance broker. The assessments were conducted at three facilities in China, as a result of potential exposure to elevated noise levels, to determine adherence with OSHA standards.