Industrial Hygiene Monitoring Services
Industrial Hygiene Services
CMI has more than 25 years of experience in the successful delivery of complex industrial hygiene projects with proven results. Our industrial hygiene services team include Certified Industrial Hygienists (CIH), Certified Safety Professionals (CSP), and field technicians who will work with you to proactively manage your occupational health programs. We strive to eliminate workplace hazards through integrated risk assessments, communication strategies, and engineering controls.
Our experienced occupational health and safety consultants conduct services for the identification, evaluation, and control of chemical and physical hazards in facilities for the manufacturing, commercial, corporate, and governmental sectors. Additionally, we perform industrial hygiene exposure assessments for:
Airborne dust and contaminants,
Asbestos, lead, mold, hazardous gases and vapors,
Non-ionizing radiation,
Noise, and vibration to ensure compliance with regulatory guidelines.
Protecting the safety, health, and well-being of employees through proactive and expedient occupational hygiene monitoring by a certified professional, can lead to increased productivity, efficiency, and reduce liability and cost for your company.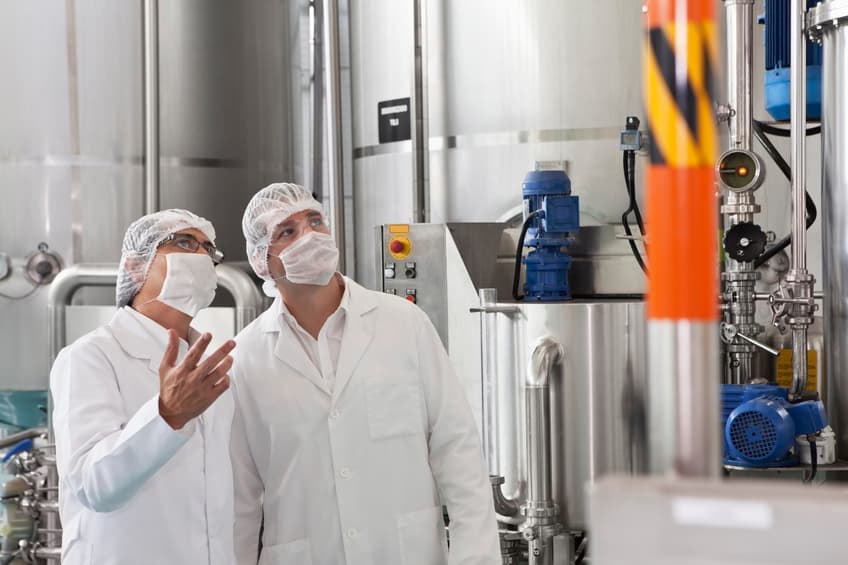 The Importance of Industrial Hygiene
Industrial hygiene is the science of protecting and enhancing the health and safety of people at work and in their communities by anticipating, recognizing, evaluating, preventing, and controlling environmental factors or stressors. These job health hazards can cause sickness, impaired health and well-being, or significant discomfort for workers which can lead to poor job performance and a lack of productivity. These environmental factors can include:
Noise
Air Contaminants
Biological Contaminants
Emissions
Equipment
Human Activity
Every business, whether public or private, is required by law to have some measures of health and safety for their workers. The Occupational Health and Safety Administration (OSHA) is the governing body for these laws and enforces standards to provide a healthy and safe environment in the workplace. Currently, OSHA regulates both private and some public sector industries. They rely on Industrial Hygienists who use investigative techniques to assess, measure, and amend workplace stressors and environmental contributors in compliance with OSHA regulations.
Choosing the Right Industrial Hygiene Company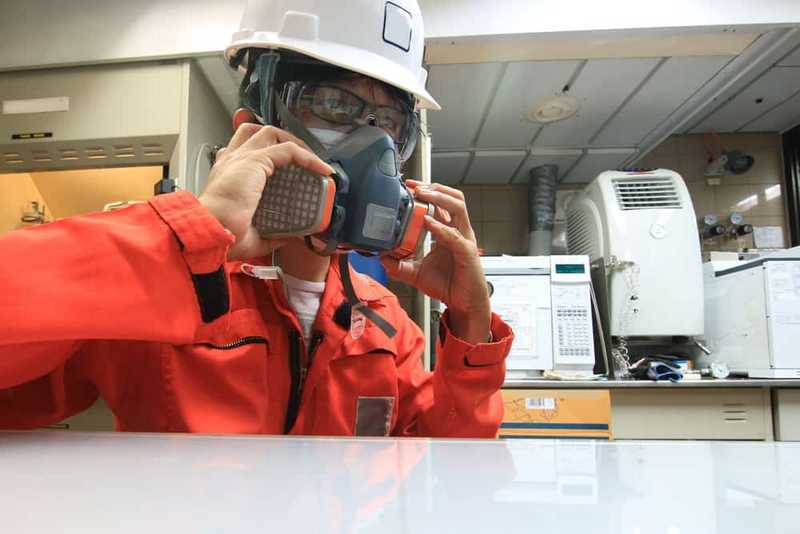 CMI's greatest asset is our team of experienced and qualified industrial hygiene technicians that includes four Certified Industrial Hygienists (CIHs), Certified Safety Professionals (CSP), and Industrial Hygiene field staff with related college degrees.
Our CIH's each have a minimum of 20 years of field experience in Industrial Hygiene and have performed thousands of exposure assessments in numerous industrial, commercial, and institutional facilities in the private and public sectors. We routinely perform occupational hygiene monitoring services for domestic and international clients that require careful planning and communication with both corporate and site management as well as impacted employees and union representatives. 
Our team members have significant experience performing Industrial Hygiene services in the following areas:
Indoor Environmental Quality Services
Our team offers a full range of industrial hygiene consulting services to help assure effective indoor environmental quality management. CMI conducts indoor air quality testing, asbestos, mold, and lead identification surveys and condition assessments to support effective in-place management. We also specialize in the design and management of asbestos, lead, silica, and mold abatement projects. Our services also include:
Asbestos, Lead, and Mold Assessments

Surveys and Investigations
Abatement Project Design and Management
Environmental Quality Assurance Monitoring
Operations and Maintenance Programs

Allergen Testing
Odor Surveys and Employee Complaint Assessments
Indoor Air Quality (IAQ) Programs and Investigations
Proactive IAQ Management
Noise Monitoring and Hearing Conservation
Bloodborne Pathogens/Infection Control
Ergonomics Assessments and Training
LEEDS Indoor Environmental Quality
Legionella Testing
Lighting Surveys
Sampling for Contaminates and Metals
Sick Building Syndrome (SBS) Investigations
Respirable and Total Dust Testing
Respirable Silica Testing (link off to Silica content page)
Hospital Operating Room Ventilation and Microbe Testing
Carbon Monoxide Testing
Welding Fume Exposure Testing
Respiratory Protection Programs, Training, and Fit Testing
Chemical Exposure Assessments, Management and Product Stewardship
Industrial Hygiene Project Profiles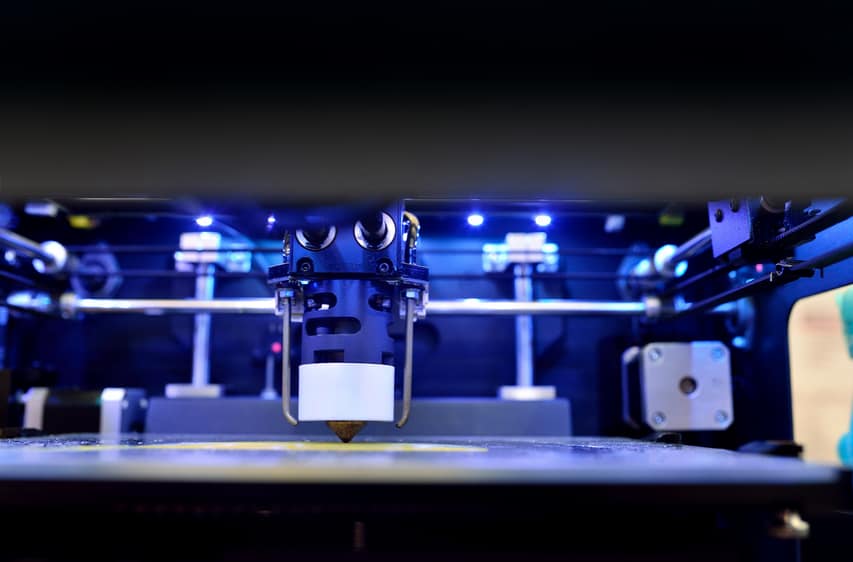 Industrial Hygiene Program for Leading Manufacturer
CMI provides ongoing industrial hygiene services to this leading manufacturer of solutions for the automotive, industrial, communication, aerospace, defense, oil and gas, electronics, and energy industries. Specifically, these services include industrial hygiene and noise exposure assessments, indoor air quality assessments, asbestos abatement oversight, and asbestos and mold sampling. CMI has also provided safety training and environmental services.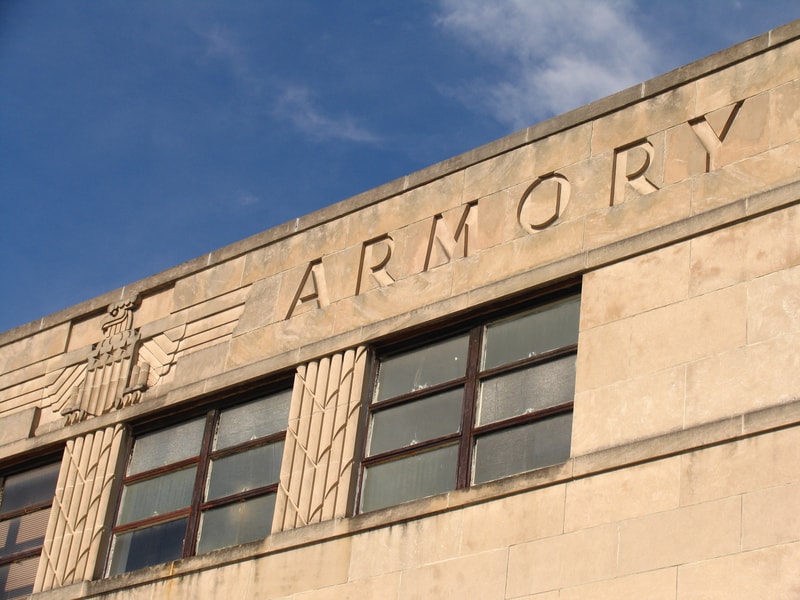 Comprehensive Assessments for Federal Defense Bureau
This federal defense bureau has a comprehensive industrial hygiene assessment program to routinely evaluate exposures in various facilities. CMI has provided these services at over 50 facilities. The assessments include air sampling for contaminants, noise monitoring, and evaluations of local exhaust ventilation systems, lighting, and PPE use. CMI also performed assessments to determine the extent of contamination from indoor firing ranges.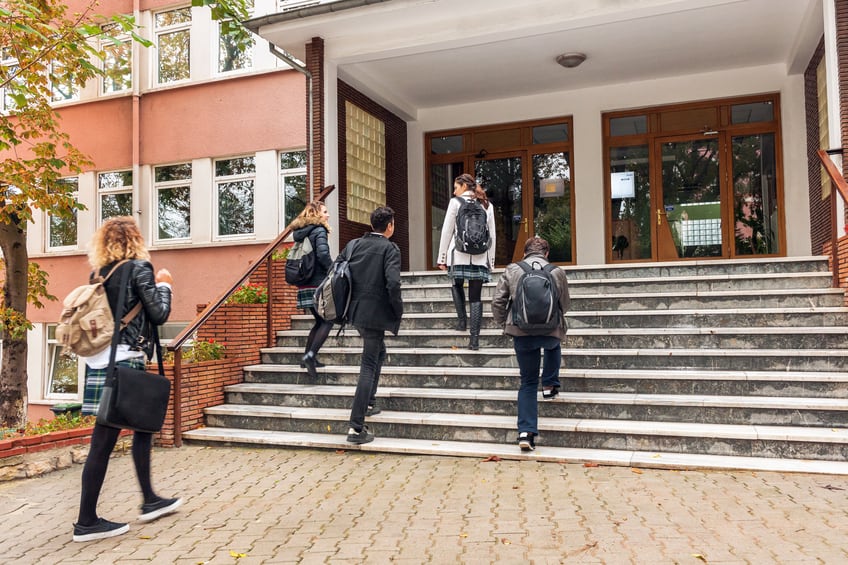 Support for Public Schools
CMI provides industrial hygiene services to hundreds of public school districts. This support includes conducting assessments and performing sampling for asbestos, lead, mold, and indoor air quality. It also includes chemical-right-to-know and safety data sheet (SDS) management.
Compliance Management International (CMI) is a leading global provider of environmental, health, and safety (EHS) services. During our twenty-five year history, CMI has been retained by thousands of organizations of all sizes. We work closely with our clients to enhance performance by providing integrated support that allows them to focus on productivity and growth rather than risks and regulatory compliance. This results in a highly sustainable program that reduces operating costs and liabilities. Our highly skilled technical team hold a wide variety of qualifications and experience consisting of Certified Industrial Hygienists (CIH), Professional Geologists (PG), Professional Engineers (PE), Certified Safety Professionals (CSP), Environmental Specialists (ES), and trained technical professionals. All are committed to providing quality services on a consistent and professional basis to create value for our clients. We offer the following EHS services:
Our experienced EHS team is ready to help.