Health and Safety Auditing
Health and Safety Audit Programs for All Industries
With a team of certified and dedicated safety auditors, CMI has one of the most experienced and successful safety auditing practices. When additional expertise is needed, our audit staff draws from our talent pool of subject matter experts throughout the country.
CMI's safety auditors perform the full range of auditing services – from focused, single-issue assessments such as lockout/tagout, ergonomics, hazard communication, job hazard analysis, and process safety, to mock OSHA audits and full-scale, multi-media compliance and management system audits.
Our growing list of clients represents virtually all industries. These include chemical/pharmaceutical, energy, transportation, general manufacturing, packaging/printing, petroleum/petrochemical, forest products, high tech/semiconductor, and specialty chemicals.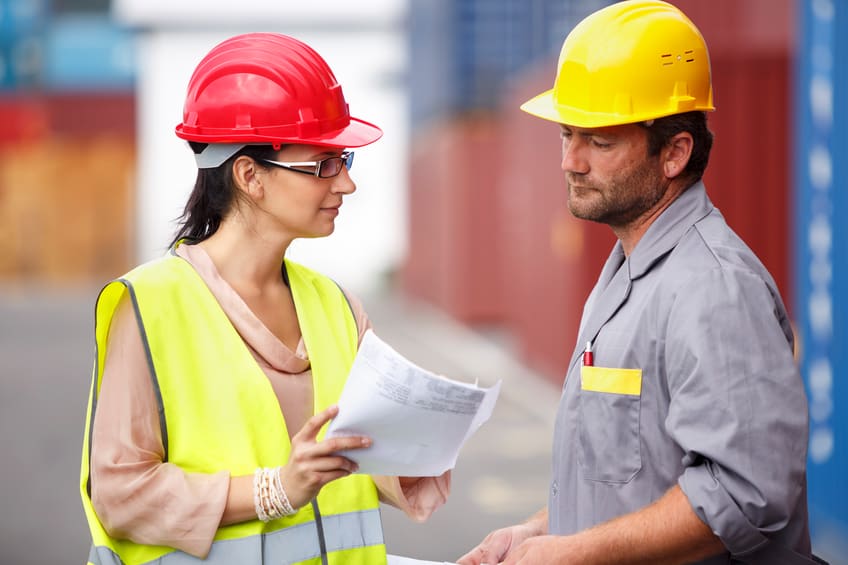 Health and Safety Auditing Capabilities
Occupational Health & Safety Compliance and Management Systems
Injury and Illness Record-Keeping Evaluations
Auditing Program/Protocol Development and Design
Auditor Training
Third-party Audit Program Evaluations and Verification
Risk/Liability Investigations and Assessments
Health and Safety Auditing Project Profiles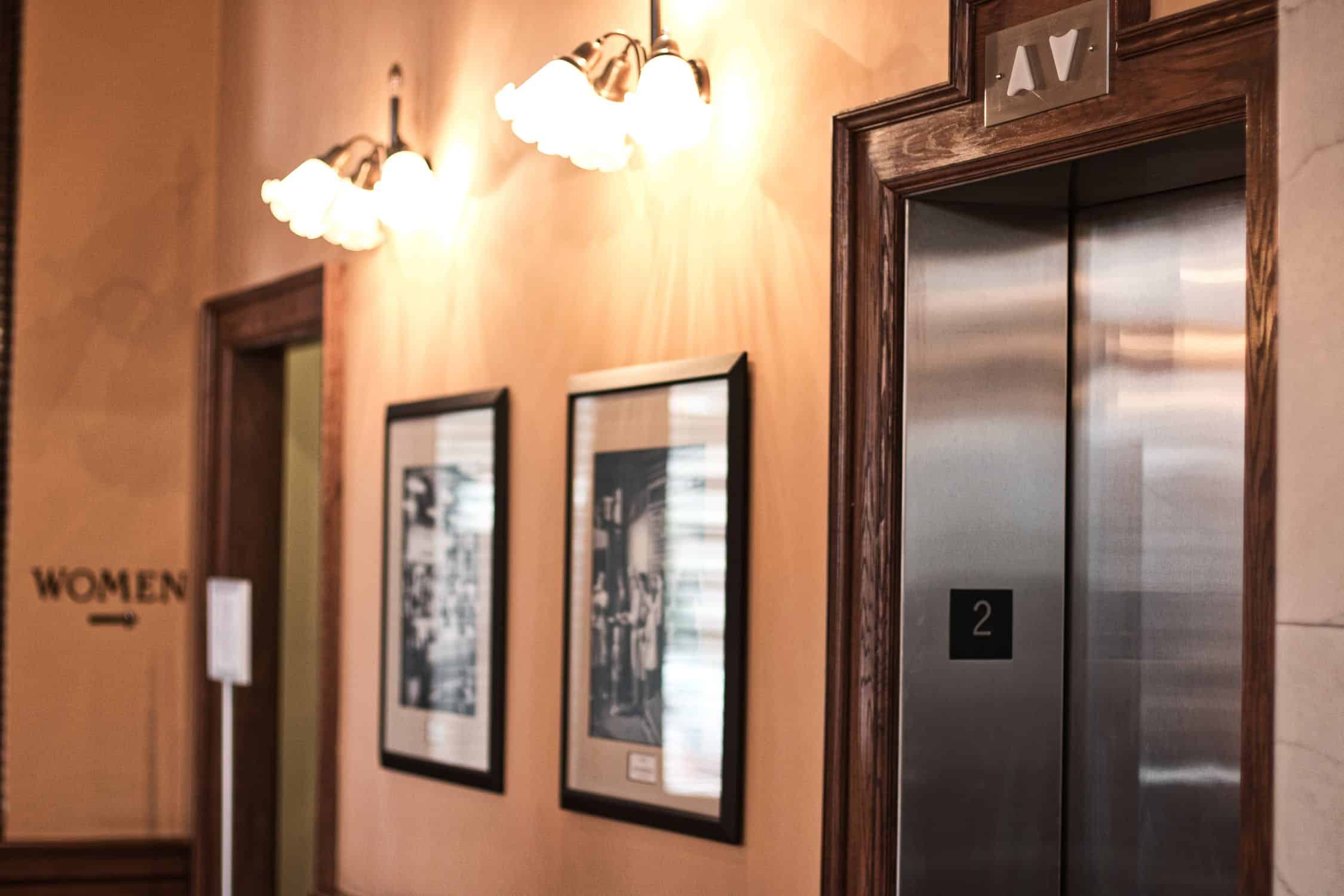 Full-Service Elevator Manufacturer
CMI conducted onsite safety audits at various project locations as well as the warehouse for this full-service elevator manufacturer.  The audits included a walk-through of the facility, interviews with select employees, and an audit summary report.  The audits focused on OSHA construction regulations compliance for the project locations and OSHA general industry regulations compliance for the warehouse.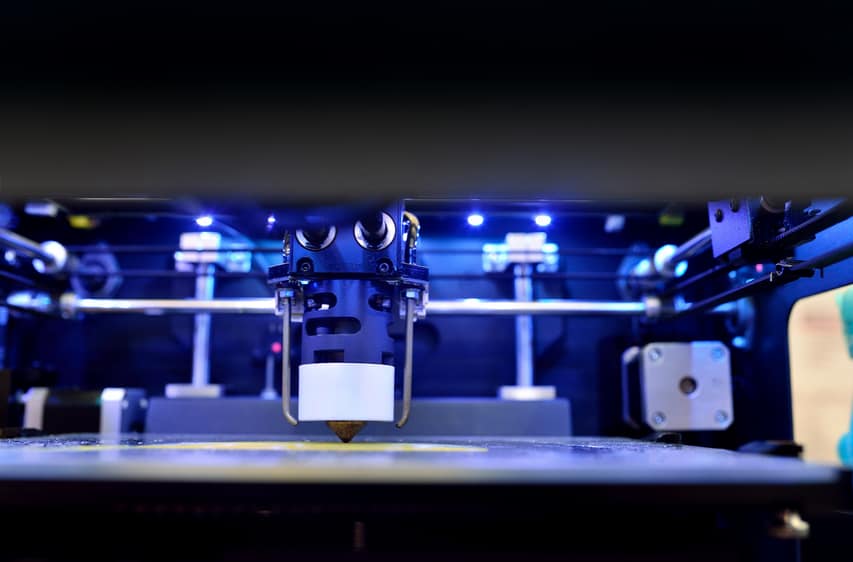 Global Technology Client
CMI provides ongoing safety and industrial hygiene support to this global technology company that manufacturers components for defense systems, aerospace, and electronics. Services provided include safety and environmental audits, risk assessments, industrial hygiene services, safety program development, and temporary onsite EHS support.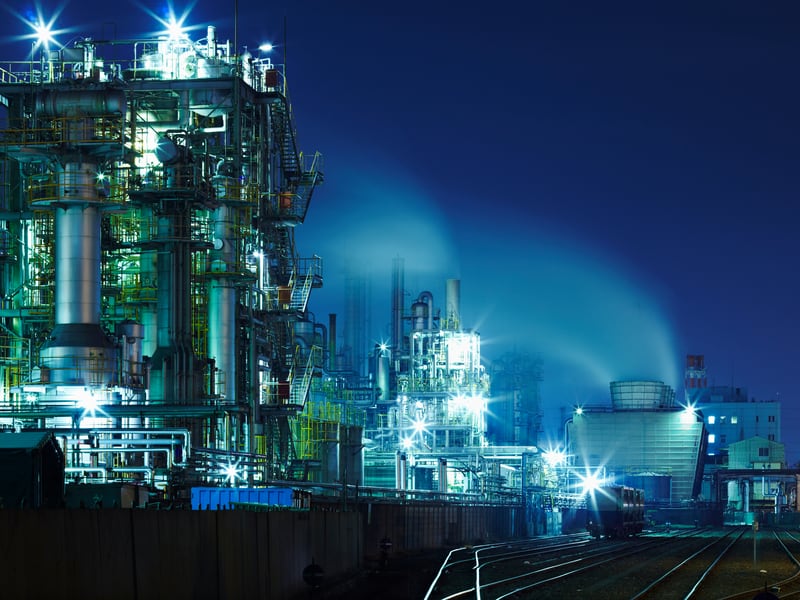 Global Chemical and Materials Client
CMI has conducted safety audits at various operations for this global chemical and materials company. The purpose of the audits was to evaluate each plant's safety performance. The audits evaluated numerous safety elements including electrical safety, hazard communication, confined space, lockout/tagout, welding & cutting, bloodborne pathogens and respiratory protection/PPE.
Compliance Management International (CMI) is a leading global provider of environmental, health, and safety (EHS) services. During our twenty-five year history, CMI has been retained by thousands of organizations of all sizes. We work closely with our clients to enhance performance by providing integrated support that allows them to focus on productivity and growth rather than risks and regulatory compliance. This results in a highly sustainable program that reduces operating costs and liabilities. Our highly skilled technical team hold a wide variety of qualifications and experience consisting of Certified Industrial Hygienists (CIH), Professional Geologists (PG), Professional Engineers (PE), Certified Safety Professionals (CSP), Environmental Specialists (ES), and trained technical professionals. All are committed to providing quality services on a consistent and professional basis to create value for our clients. We offer the following EHS services:
Our experienced EHS team is ready to help.