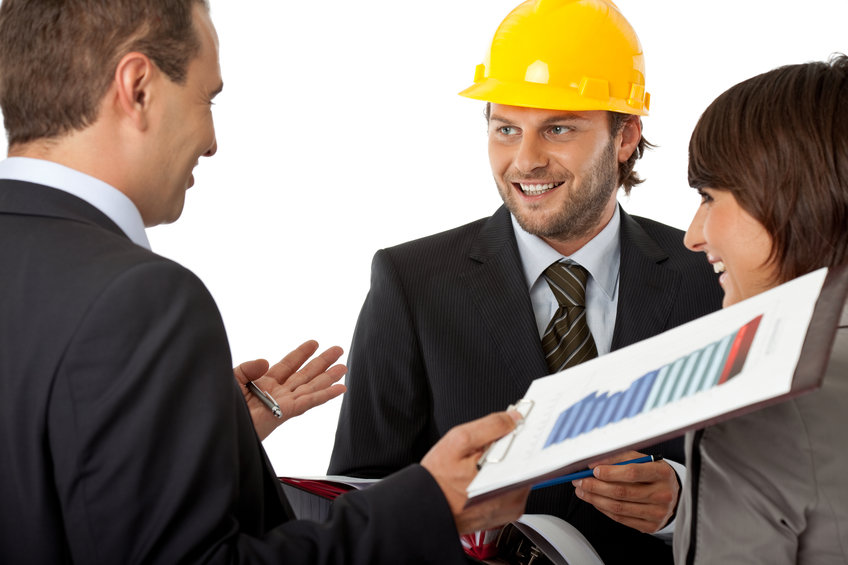 With a team of certified and dedicated safety auditors, CMI has one of the most experienced and successful safety auditing practices. When additional expertise is needed, our audit staff draws from our talent pool of subject matter experts throughout the country.
CMI's safety auditors perform the full range of auditing services – from focused, single-issue audits such as lockout/tagout, ergonomics, hazard communication, job hazard analysis, and process safety, to mock OSHA audits and full-scale, multi-media compliance and management system audits. Our growing list of clients represents virtually all industries. These include chemical/pharmaceutical, energy, transportation, general manufacturing, packaging/printing, petroleum/petrochemical, forest products, high tech/semiconductor, and specialty chemicals.
Our safety auditing experience includes
Occupational Health & Safety Compliance and Management Systems
Injury and Illness Record-Keeping Evaluations
Auditing Program/Protocol Development and Design
Auditor Training
Third-party Audit Program Evaluations and Verification
Risk/Liability Investigations and Assessments
As part of our safety audit program management services, CMI offers clients our customized Comprehensive Audit Tracking System (CATS™) which can be used to plan and manage any size or type of audit program, create on-site audit reports, track closure status of corrective actions, and analyze audit results across groups, business units and facilities.
CMI conducted a health and safety audit for this large processor of contaminated soils, sediments, drill cuttings, and industrial wastes. The audit was completed at a soil treatment, disposal, and recycling facility to evaluate compliance status in regards to its petroleum laden soil screening operation. CMI also conducted an industrial hygiene assessment of chemical contaminants and noise.
CMI provides ongoing safety and industrial hygiene support to this global technology company that manufacturers components for defense systems, aerospace, and electronics. Services provided include safety and environmental audits, risk assessments, industrial hygiene services, safety program development, and temporary onsite EHS support.
CMI has conducted safety audits at various operations for this global chemical and materials company. The purpose of the audits was to evaluate each plant's safety performance. The audits evaluated numerous safety elements including electrical safety, hazard communication, confined space, lockout/tagout, welding & cutting, bloodborne pathogens and respiratory protection/PPE.