Stormwater Permit Inspection and Management Program
Stormwater Permit Inspection and Management Program for Pennsylvania Companies
Compliance Management International (CMI) has more than 25 years of experience assisting clients in all industries with ensuring stormwater compliance with state and local governments. Our experienced technical team of Professional Geologists (PG), Professional Engineers (PE), and trained field technicians work closely with clients to determine permitting needs, create PPC plans, and perform compliant sampling. We work with all governing bodies on your behalf, and keep track of all due dates and reporting to ensure your stormwater management is compliant.
Why is Stormwater Inspection and Management Important?
Stormwater management systems have evolved considerably over the past two decades. No longer just a traditional conveyance device intended to only transport stormwater runoff safely and efficiently, stormwater management systems are now responsible for deliberately modifying flow rate, volume, and/or water quality. Due to their increased complexity, stormwater operations require a greater level of effort by those who maintain and operate them in order to keep efficiency and safety levels compliant. 
Additionally, Pennsylvania's Department of Environmental Protection reissued their Authorization to Discharge under the National Pollutants Discharge Elimination System (NPDES) for General Permit holders. Facilities covered under Appendix J are now required to perform semi-annual sampling, reporting, and inspections, in addition to submitting a Discharge Monitoring Report (DMR). This must be done electronically, and no later than 28 days following the end of each monitoring period under the new PAG-03.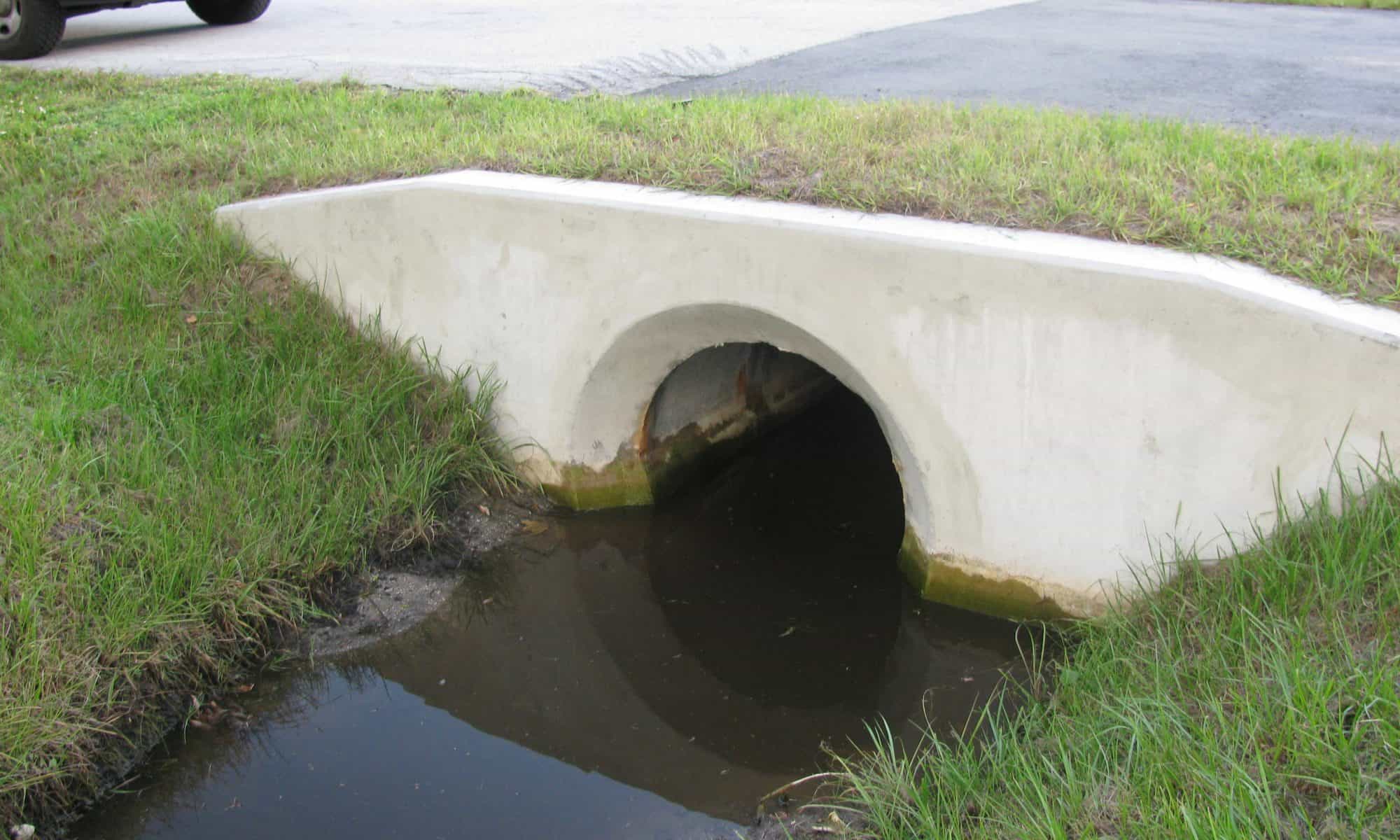 Should Facilities Use a Professional for Stormwater Management?
While most companies make an effort to comply with stormwater permitting requirements, few have the resources to perform stormwater sampling correctly due to the nature of conditions required for sampling to be valid. CMI offers a stormwater permitting operations and management program that include collection of valid stormwater samples to help maintain compliance with your stormwater permit.
In order for a stormwater sample to be valid, samples must be collected during a qualifying weather event that meets the following requirements:
Storm events preceded by 72 hours of less than 0.1" of rainfall
Storm events that produce at least 0.1" of rainfall
Storm events that produce flow at the outfall
Collection of samples within the first 30 minutes of discharge from outfalls
Our trained professionals are ready and willing to ensure your samples are collected in a qualifying manner – even if it means the sample must be collected during off business hours. 
Who Needs a Stormwater Permit?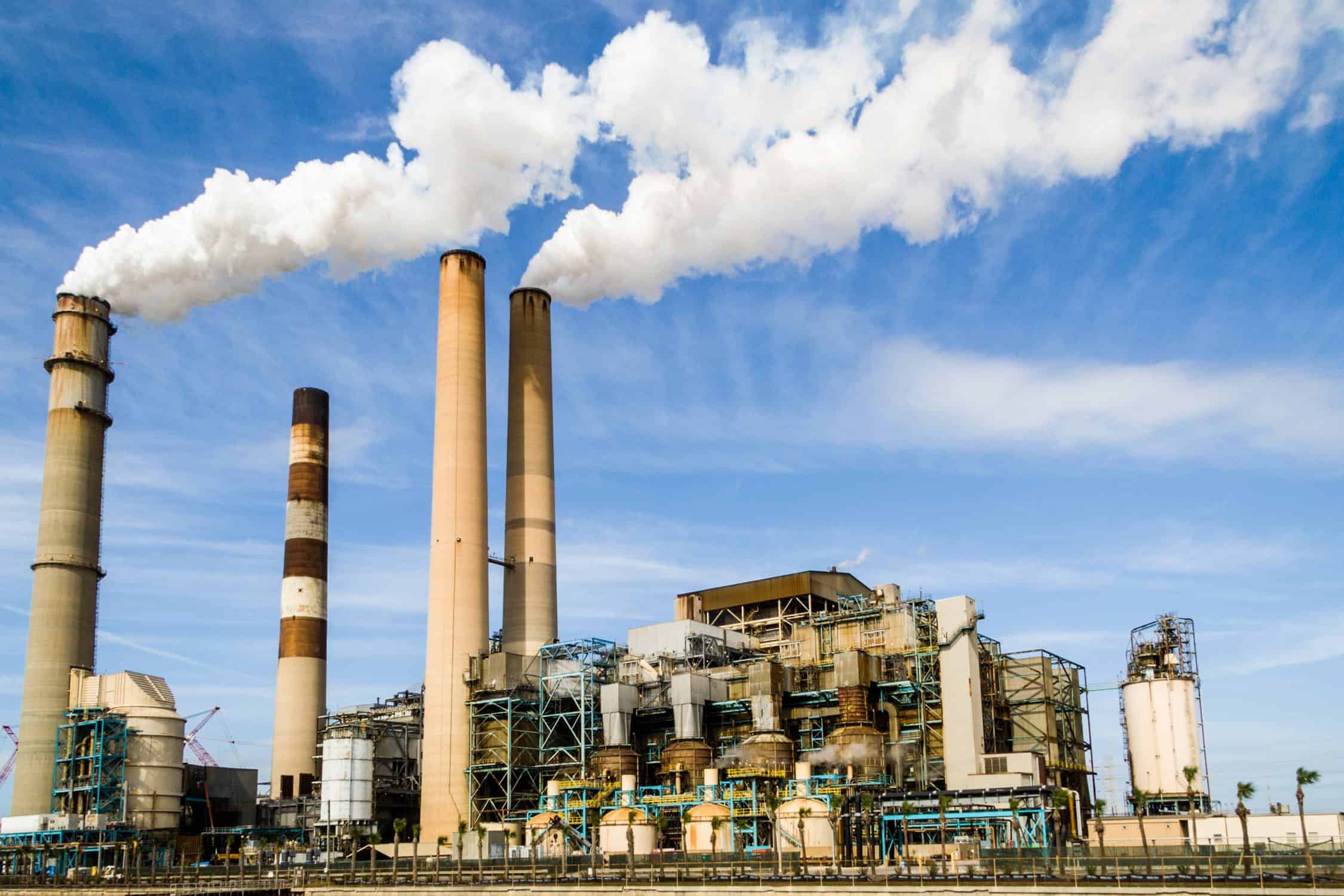 Your facility needs a stormwater permit if:
The operations are defined as an industrial activity.
Stormwater from the site can discharge into waters of the U.S. (WOTUS) or municipal                      separate stormwater sewer system (MS4).
The EPA's National Pollutant Discharge Elimination System (NPDES) Stormwater Program regulates stormwater runoff generated from rain and snowmelt events that flow over land, paved streets, parking lots, and building rooftops, and does not soak into the ground. Often, the runoff picks up pollutants such as oils, chemicals, trash, dirt, and sediment that can affect water quality in our rivers, streams, lakes, and coastal waters. Best Management Practices (BMPs) for stormwater controls like requiring a permit for certain facilities were created to protect our resources and communities.
CMI's Stormwater Program Details
CMI has offered stormwater management consulting services for over 25 years. Our experienced Professional Engineers, Geologists, and Environmental Specialists regularly help clients achieve stormwater compliance by obtaining or maintaining permits for industrial facilities. CMI's program consists of:
Both wet and dry inspections
Initial permitting if necessary
Stormwater PPC plan creation and updates
Preliminary sampling for statewide benchmarks to determine               permit needed
Submittal to Department of Environmental Protection (DEP)
Stormwater Sampling provided twice a year
Inspections twice a year – 1 during a rain event and 1 during a dry period
Annual report submitted to maintain permit
Compliance Management International does all of the liaising with the Pennsylvania Department of Environmental Protection on your behalf, keeps track of deadlines, performs sampling, reporting, and uses accredited labs. We offer peace of mind that you're compliant.
Our experienced EHS team is ready to help.