CMI has been a leading provider of environmental services for over 25 years. Our team of technical professionals have helped private and public sector clients across multiple industries to identify environmental concerns and remain compliant with state and federal requirements. We will work with you to understand concerns unique to your business and can address issues such as: contaminated site investigations and cleanup, stormwater sampling, wastewater, air, and hazardous waste management, air emissions compliance, communication and report filing with government agencies. We also provide services in sustainability, energy management, and evaluation of alternative energy sources. Contact a team member today to discuss your environmental project.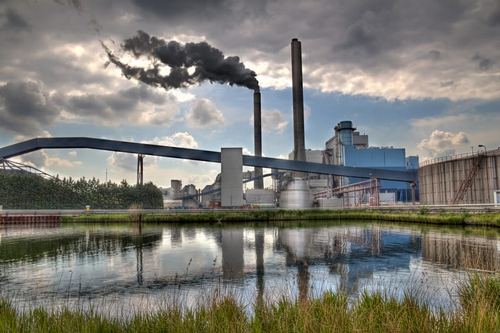 Environmental consulting: permits, plans, management systems, and reports.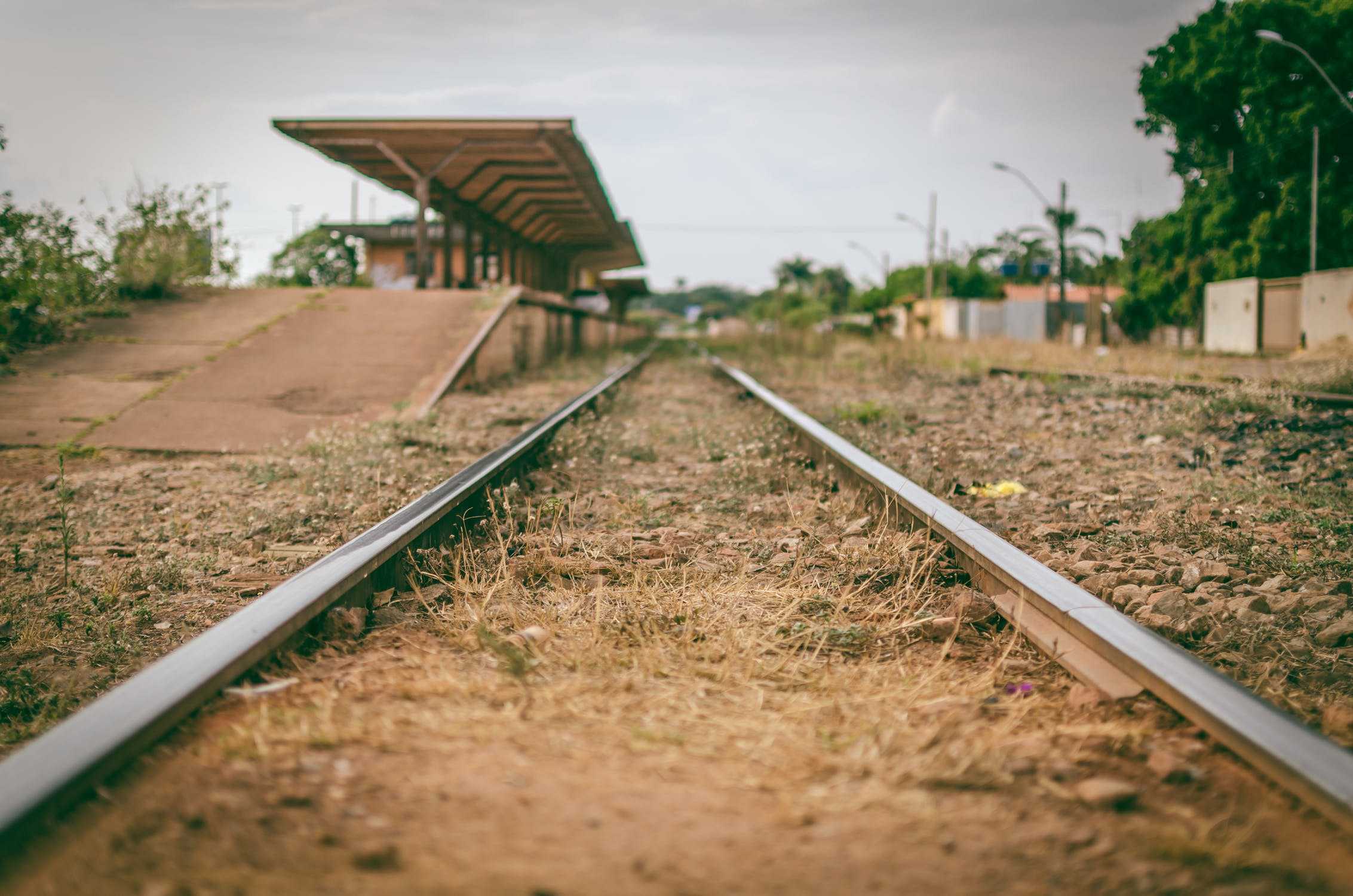 Site Characterization/Assessments, Remediation, Brownfields, USTs/ASTs.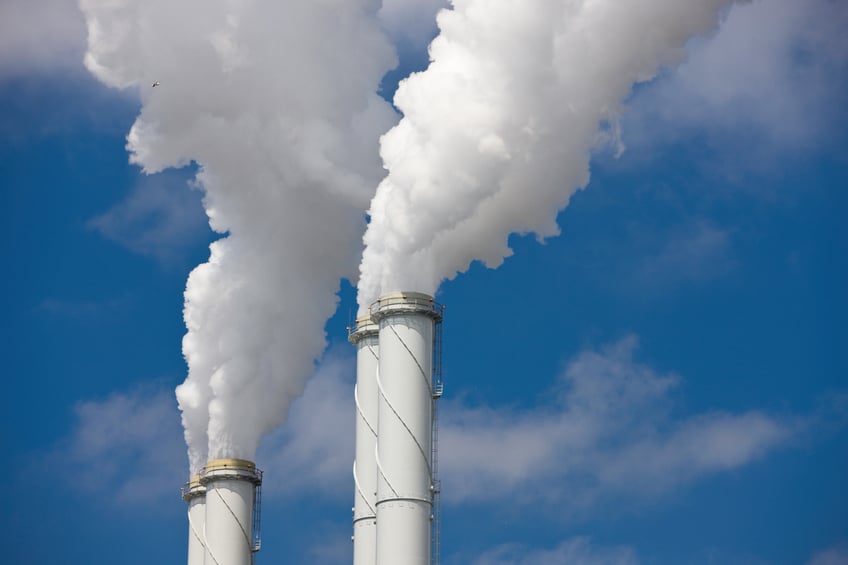 Compliance stack tests, new source permits, process control and evaluation.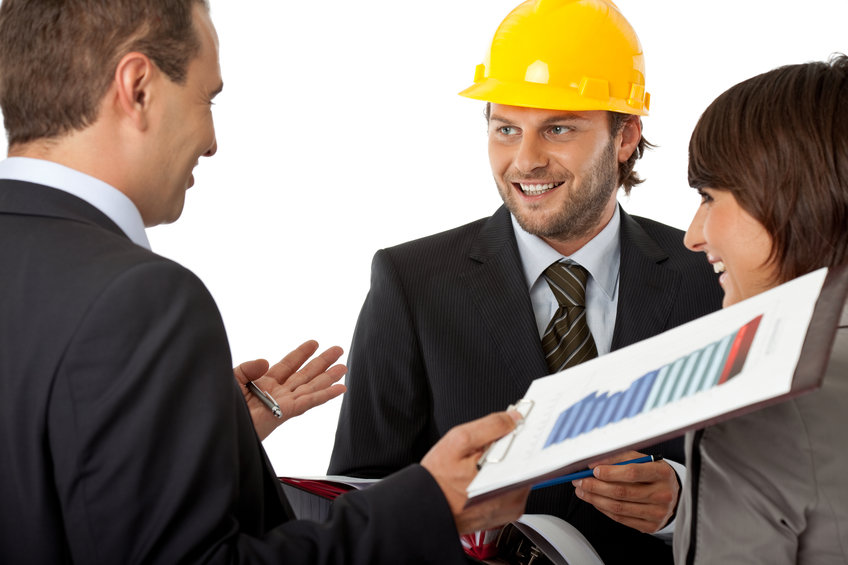 Single-program, multi-media compliance, and management system audits.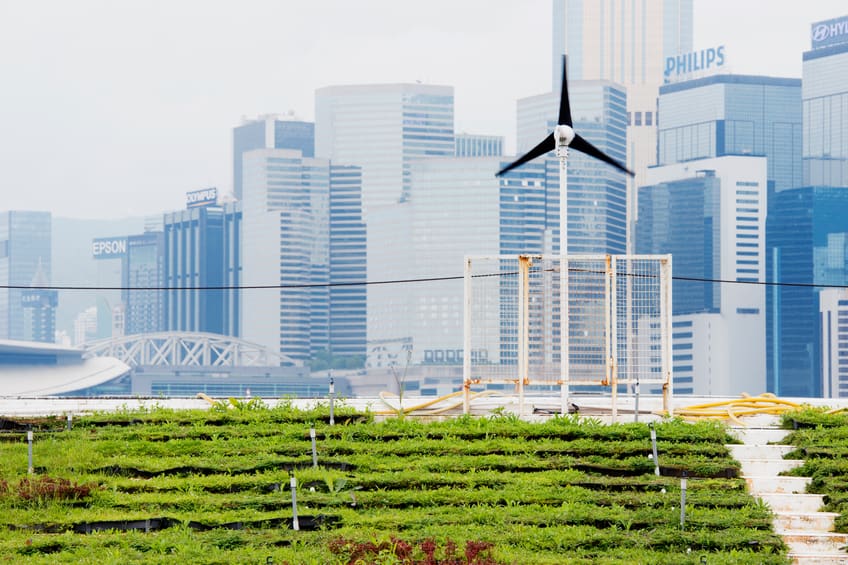 Energy/water/waste reduction, audits, and certifications/grant support.
Our experienced EHS team is ready to help.