West Virginia Environmental Remediation
Choosing the Right Environmental Compliance Firm
Our team of experienced Licensed Remediation Specialists (LRS), Professional Engineers (PE) and Professional Geologists (PG) have extensive technical knowledge, regulatory experience, and field capabilities to advance brownfield initiatives and have successfully completed such projects for clients at hundreds of Brownfield sites in compliance with the West Virginia Voluntary Remediation and Redevelopment Act, in West Virginia and the surrounding States.
With over 25 years of experience in environmental and site assessment projects, CMI is uniquely qualified to assist you or your client in navigating the process of remediation and redevelopment defined by the Voluntary Remediation and Redevelopment Program (VRRP) in a professional and expedited manner. We assist our clients in all phases of the project including environmental site assessments, human health & Ecological risk assessment, identifying remediation strategies, evaluating reuse and redevelopment scenarios, and remediation plan implementation and management.
Our Licensed Remediation Specialists (LRS) have over 30 years combined experience working on projects in accordance with the VRRP and UECA programs and have been actively involved with projects in each of those West Virginia risk-based Closure programs since their inceptions.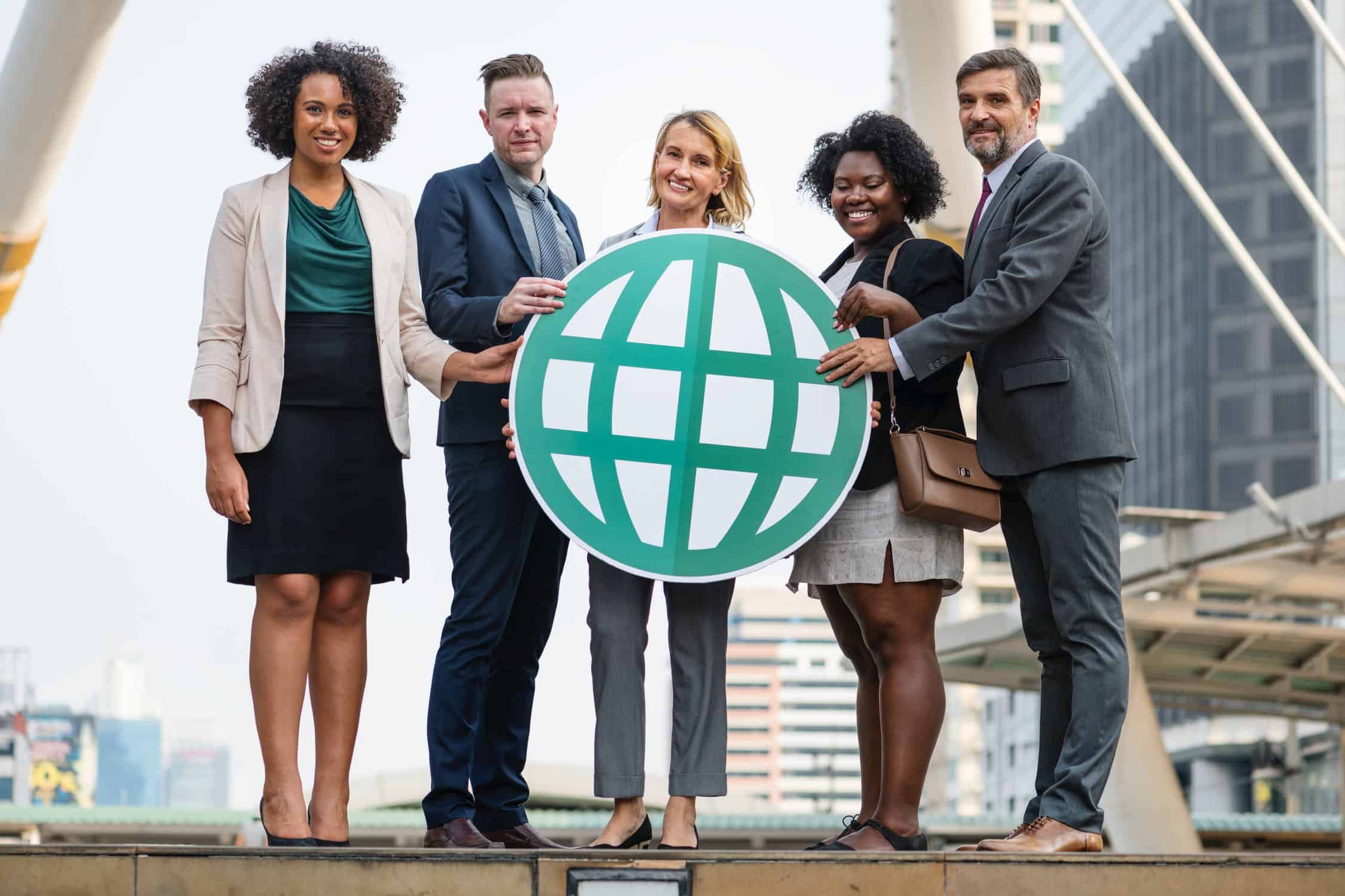 Compliance Management International helps our clients successfully complete steps outlined in the Voluntary Remediation Program (VRP) from inception to completion.  As part of this process, we perform the following key steps as needed:
Voluntary Remediation Program Steps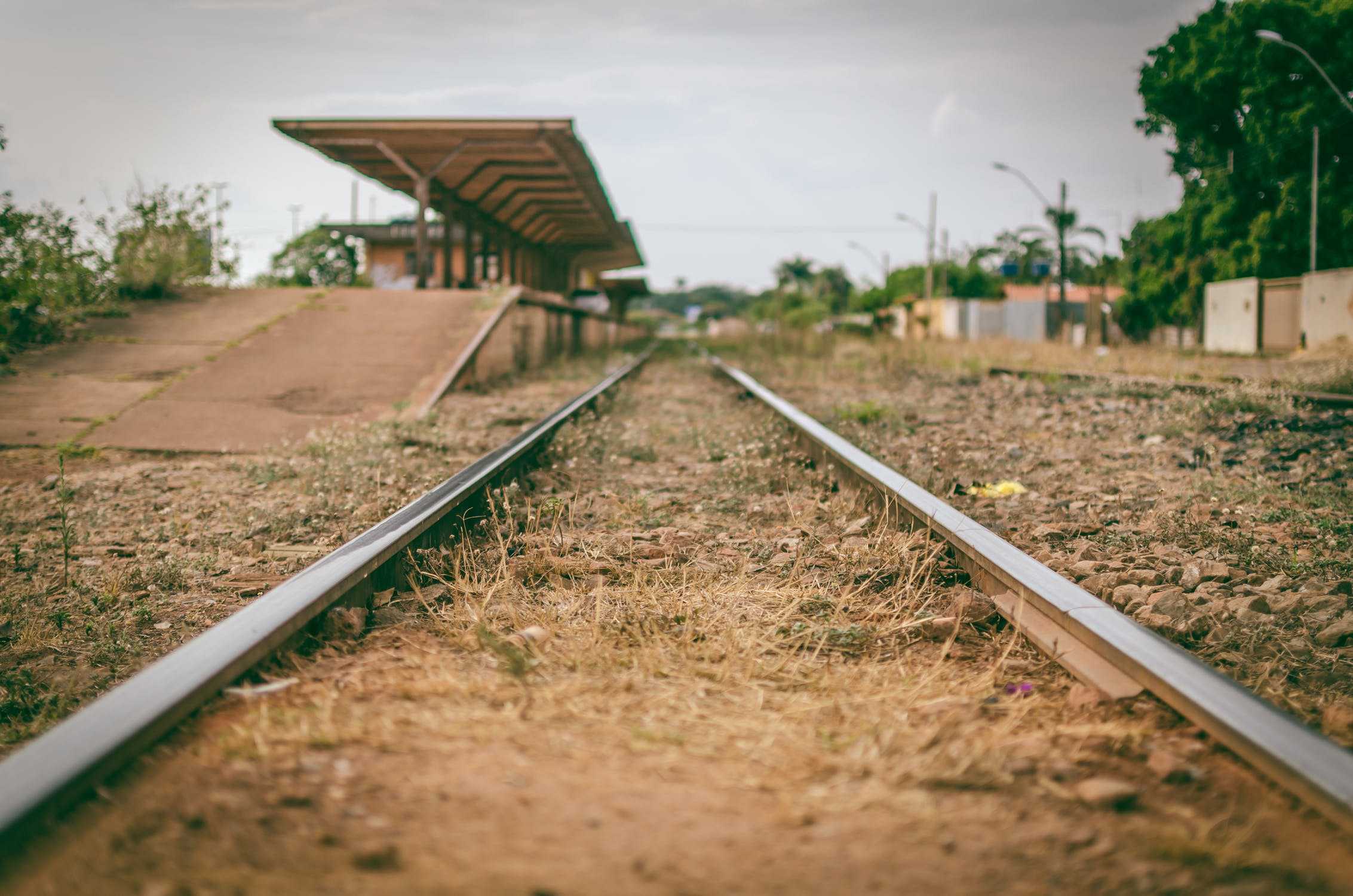 Program Entry
• VRRA Application
                               • Voluntary Remediation Agreement
 • Public Notification
Site Assessment
                  • Site Assessment Work Plan
          • Conceptual Site Model
            • Site Assessment Report
Risk Assessment
                           • Human Health Risk Assessment
                  • Ecological Risk Assessment
Remedy Selection and Implementation
• Remediation Work Plan
• Remedy Implementation
• Remediation Completion Report
Site Closure
• VRRA Final Report
• Land Use Covenant outlining Institutional and/or Engineering Controls
• WVDEP Certificate of Completion & Oversight
What is the West Virginia Voluntary Remediation and Redevelopment Program?
 The West Virginia Voluntary Remediation and Redevelopment Program (VRRP) was created to encourage the voluntary cleanup of brownfield sites in an effort to inspire property owners to revitalize abandoned or under-utilized contaminated properties and return them to productive use.
Established in 1996, the Voluntary Remediation and Redevelopment Rule (W. Va. Legislative Rule 60CSR3) defines the administrative procedures for this program. While the VRP is a structured and predictable mechanism to attain compliance with appropriate state and federal environmental requirements, there is flexibility with how environmental requirements are met determined by risk-based standards.
Risk assessment techniques are used to gage potential risks compared to human health standards and ecological receptors. In combination with state and federal guidance, data obtained during site assessment and development of the conceptual site model is used to set remediation standards for a site based on past, current, and future use.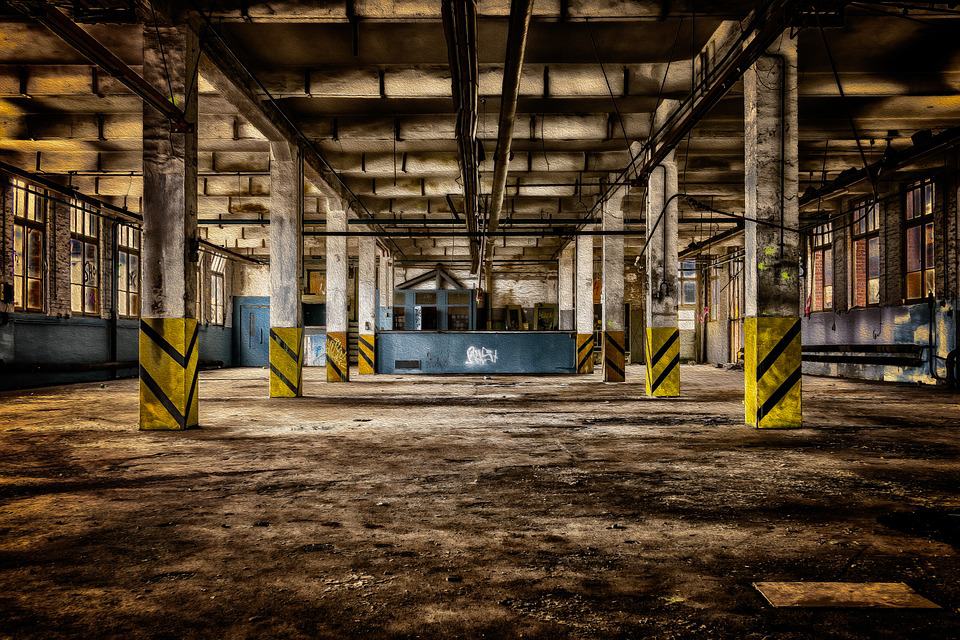 According to the West Virginia Department of Environmental Protection, the standard VRP process is as follows:
1. Completing an environmental site assessment
2. Performing a risk assessment
3. Selecting and implementing a remedy
4. Conducting long-term oversight, as necessary
To learn more about the Voluntary Remediation Program, visit the WV DEP website here: https://dep.wv.gov/dlr/oer/brownfieldsection
Benefits of Participating in Voluntary Remediation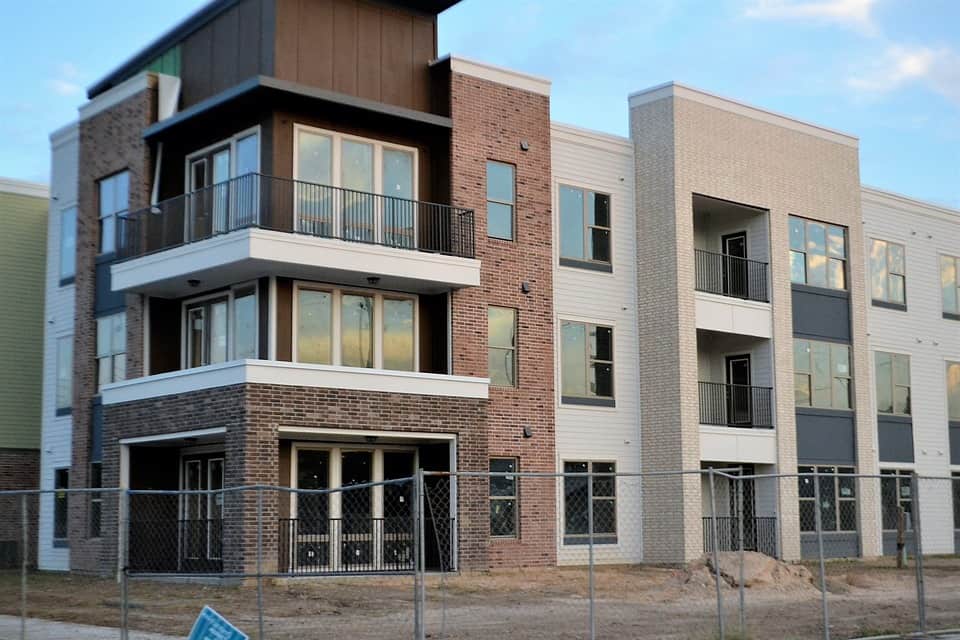 Returning brownfield properties to productive use provides jobs and tax revenues while conserving open greenspace in your community.
Additionally, Remediation and redevelopment can preserve historic landmarks, increase property values, increase revenue for public services, and decrease crime, and exposure to contamination. As a result, there is an increase in the health and safety of the community as a whole. As an added benefit, often, industrial and commercial property areas frequently already have transportation networks, utilities, and existing infrastructure in place, making the development less costly to the property owner.
For applicants interested in remediating a brownfield site, you have the benefit of a structured and predictable regulatory process with prompt guidance and oversight from WVDEP. CMI and the WVDEP will work with you to ensure each step of the Voluntary Remediation Program is followed correctly. You also have the opportunity to remediate a site to risk-based standards, creating flexibility. More benefits include:
• Redevelopment cost savings from use of existing infrastructure
• Enhanced property value due to elimination of risks for lenders or buyers
• Possible access to financial incentives, including grants and loans
CMI is dedicated to helping you and/or your client meet all remediation and redevelopment needs under the Voluntary Remediation Program. Speak to our local Licensed Remediation Specialist, Tom Rebar (LRS) to learn more about CMI and our services.
About Compliance Management International
Compliance Management International (CMI) has been a leading provider of Environmental, Health, and Safety services for over 25 years providing support to hundreds of commercial, industrial, and governmental clients in the public and private sectors. Our highly experienced technical team of Professional Engineers (PE), Professional Geologists (PG), Environmental Scientists (ES), Certified Energy Managers, (CEM), Certified Safety Professionals (CSP), and Certified Industrial Hygienists (CIH) have worked with our clients on 1000's of projects, helping them to meet their EHS goals. CMI services include:
Our experienced EHS team is ready to help.