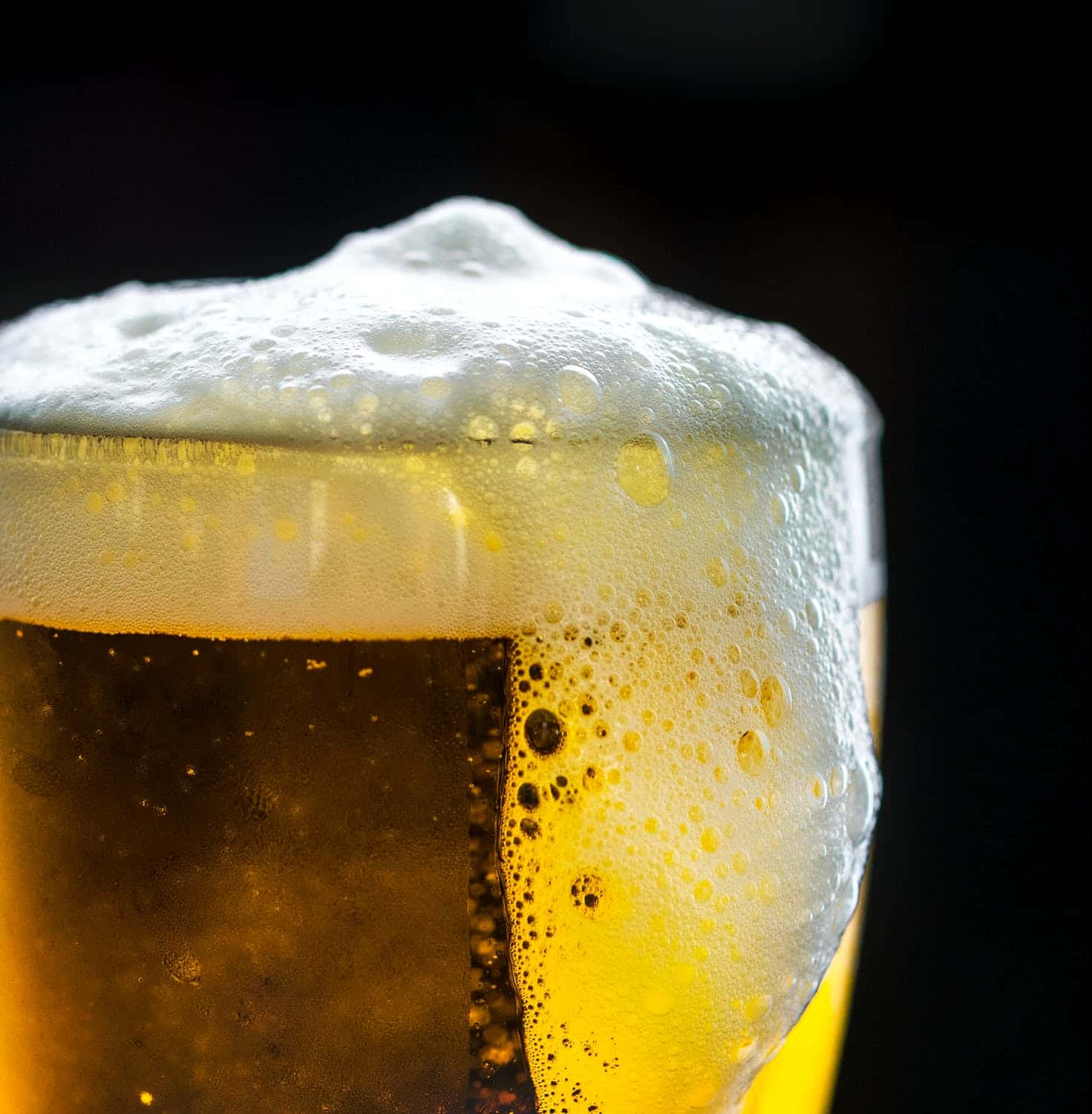 Many of us consumers assume the food and beverages we purchase from the super market are free from chemicals and poisons that could make us ill, but a recent study from public health group U.S. Public Interest Research Group (PRIG) found that's not entirely the case.
Using data from the past several years, U.S. PIRG has found that a number of food and drinks, including beer and wine, are contaminated with glyphosate, the main ingredient in the weed killer Roundup. Glyphosate has been identified as a possible carcinogen in 2015 by the World Health Organization (WHO) and in 2017, the state of California agreed when it awarded damages to a man with terminal cancer believed to be caused by repeated exposure to the chemical cocktail in Roundup.
The beers and wines studied are:
• Sutter Home Merlot
• Beringer Estates Moscato
• Barefoot Cabernet Sauvignon
• Inkarri Estates Malbec: Certified Organic
• Frey Organic Natural White Blend
• Coors Light
• Tsingtao Beer
• Miller Lite
• Budweiser
• Corona Extra
• Heineken
• Guinness Draught
• Stella Artois
• Stell Artois Cidre
• Ace Perry Hard Cider
• New Belgium Fat Tire Amber Ale
• Sam Adams New England IPA
• Sierra Nevada Pale Ale
• Samuel Smith's Organic Lager
• Peak Beer Organic IPA
Each brand, excluding Peak Beer Organic IPA, has been found to have some levels of glyphosate in them with Sutter Home Merlot having the most. It's important to note the other organic beverages mentioned have been found to have small amounts of the chemical. Since glyphosate is not allowed to be used with organic processes, its a disconcerting find. It's possible glyphosate has been introduced to organic crops as airborne drift from neighboring farms and vineyards, since glyphosate is capable of drifting several hundred feet.
Before we start to panic, the Environmental Protection Agency (EPA) maintains it continues to see no human health risk with use, discounting claims that glyphosate causes cancer: "EPA has found no risks to public health from the current registered uses of glyphosate," EPA Administrator Andrew Wheeler said. "Today's proposed action includes new management measures that will help farmers use glyphosate in the most effective and efficient way possible, including pollinator protections. We look forward to input from farmers and other stakeholders to ensure that the draft management measures are workable, realistic, and effective."
In January 2019, France banned the sale of Roundup Pro 360 while LA County in California has also banned the use of Roundup on county property citing health risks. For a full list of areas where Roundup has been banned check here.