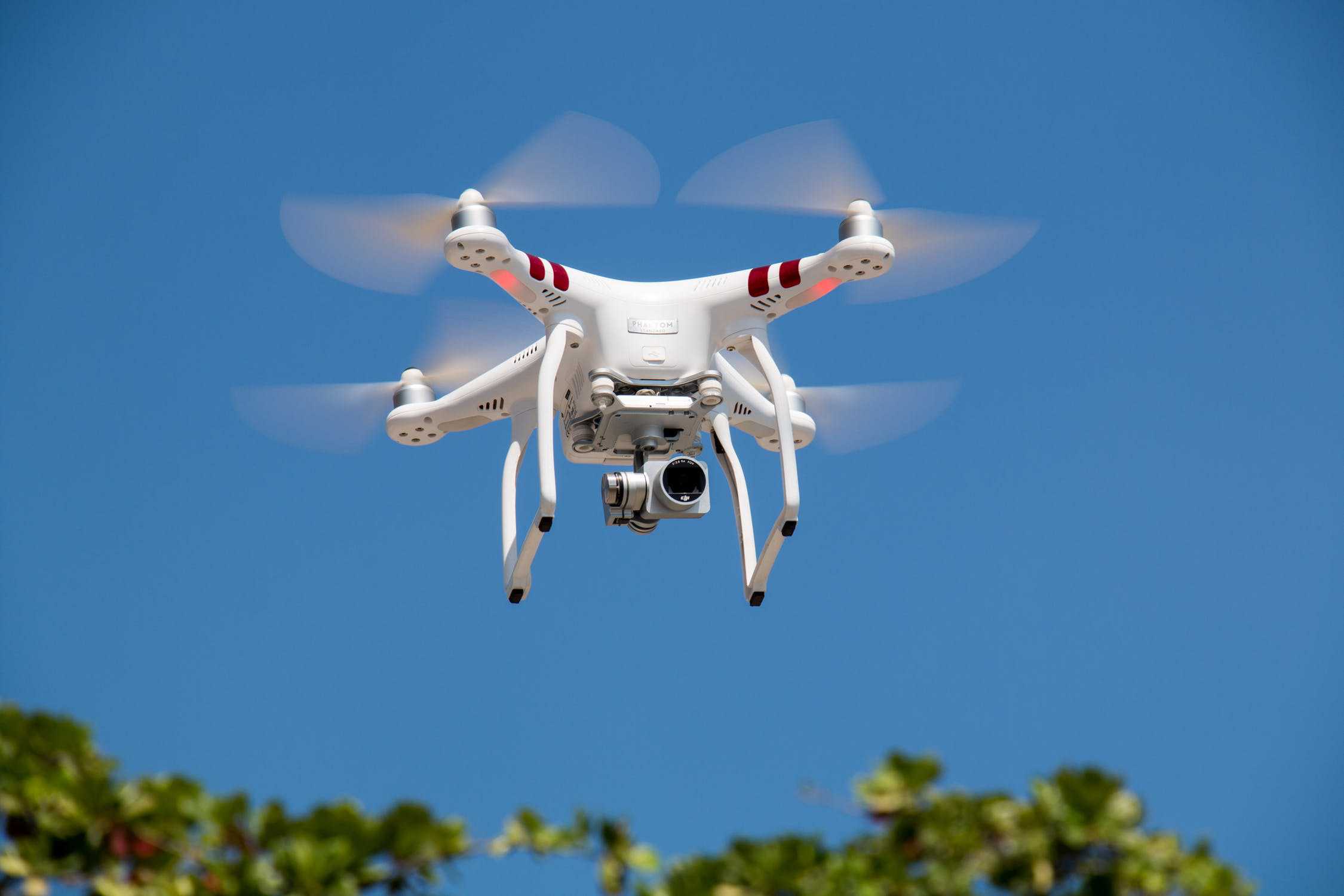 While the Occupational Safety and Health Association (OSHA) has made some favorable rulings for employers in recent months (repealing the Obama era Electronic Recordkeeping Rule that required employers with 250 or more employees to electronically submit the Form 300 and Form 301), they are still actively investigating and fining employers for violations.
This year, you can expect 3 major changes to the ways OSHA is inspecting facilities:
It's a bird, it's a plane, no…. it's a drone! In May 2018, OSHA was authorized to use drones in workplace inspections especially in areas where it is deemed as a possible safety risk or inaccessible. Keep in mind, OSHA inspectors MUST obtain permission from the employer in order to do so. Since drones have a wider visibility, it'll be up to the employers to make certain all areas of their workplace follow OSHA rules, or they may see an increase in fines, especially if they choose to allow drone use during their inspection.
Speaking of fines, don't look now but they multiplied. In order to account for inflation, OSHA has increased the maximum civil penalties on employers cited for safety violations. The annual penalty increases are required by the Federal Civil Penalties Inflation Adjustment Act Improvements Act of 2015 (ACT) and apply to Federal OSHA states. The Act allowed federal agencies to initially increase penalties in 2016 and then imposed mandatory annual increases to account for inflation.
"I didn't know you were coming today." The likelihood of a random inspection if you're a non-construction workplace with more than 20 employees and you failed to provide 2016 Form 300A data significantly increases. OSHA will be selecting employers that fit that criteria and adding them to an inspection list combined with employers who reported high "days away, restricted or transfer" ( DART) rates in 2016. They'll also be including a smattering of employers from the low DART rates. This is all part of their Site Specific Targeting 2016 inspection plan. There are also nine National Emphasis Programs that focus on specific inspections. They include:
Lead
Ship-breaking
Trenching/excavations
Process safety management
Hazardous machinery
Hexavalent chromium
Federal agencies
Primary metal industries
To avoid costly fines and surprises, give our Health and Safety Specialists a call. We're well versed in OSHA compliance and can help you develop policies and procedures to mitigate costs and limit liability.