Finding the right EHS staff for your organization can be daunting in an ever-competitive business environment. The most effective EHS professionals possess a combination of technical capabilities, regulatory knowledge and soft skills. For many organizations whose primary focus is to deliver quality products and services, it can be a challenge to identify, develop and retain in-house EHS staff.
To address this challenge, CMI offers customized EHS staffing solutions to organizations of all types and sizes. It is CMI's business to train and develop the industry's top EHS professionals. This has allowed us to grow a team of highly qualified and dynamic professionals who are able to fill our customers' staffing needs on both a short- or long-term basis and make an immediate positive impact.
We recognize that a single EHS staffing solution doesn't fit everyone's need. For that reason, we offer a variety of customized options to meet your organization's needs in a creative and cost-effective manner: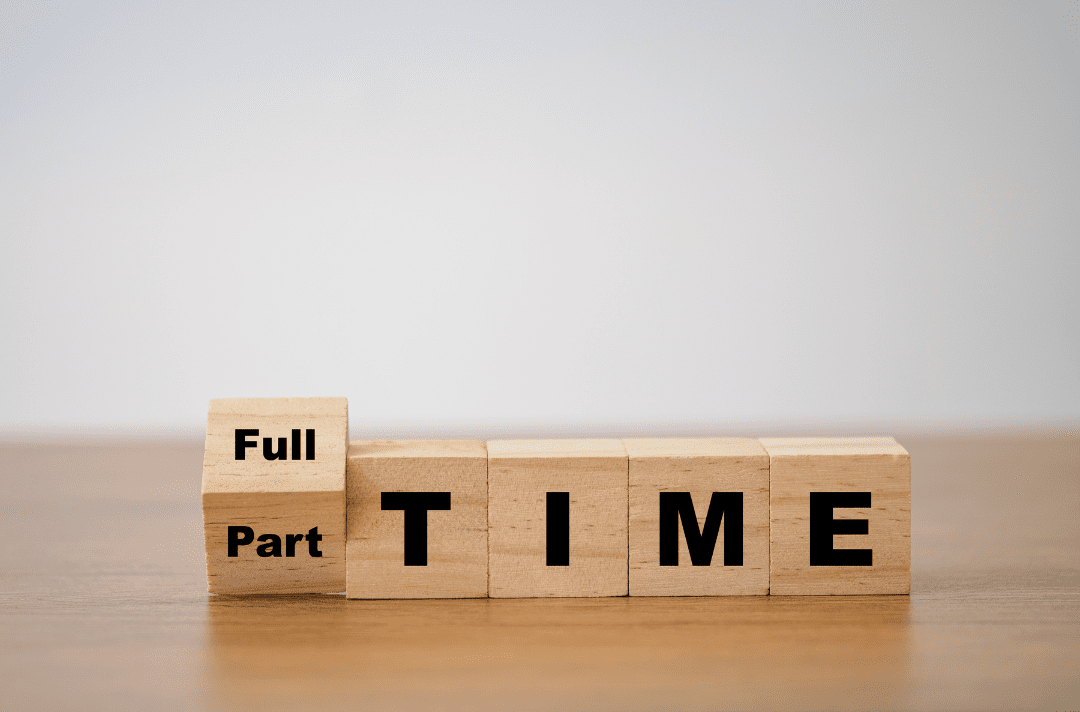 Part or Full-Time Support
Do you need additional EHS support, but are not ready to take on a full-time headcount? If so, this may be the solution for you. CMI will provide onsite EHS resources to support your existing staff on a part- or full-time basis. We can act as an additional pair of hands, or offer expert technical support to augment your existing staff's capabilities and reach.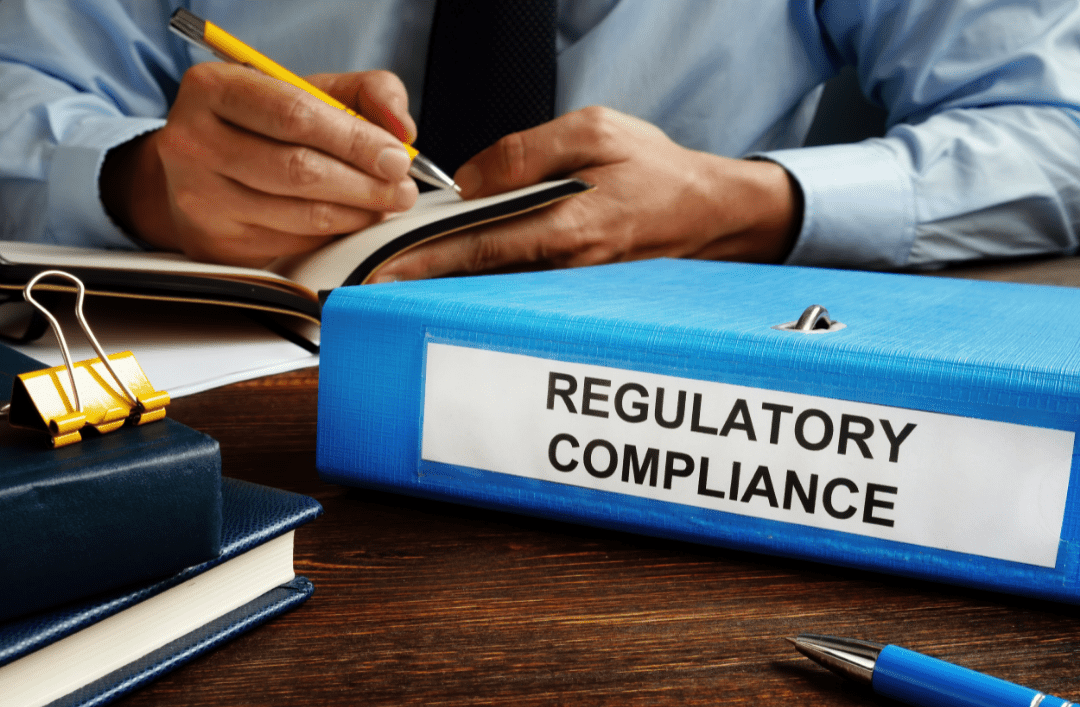 This solution is effective when EHS turnover occurs, or if your organization needs to quickly improve its EHS programs. Our team will step in to maintain your EHS programs and assure regulatory requirements are met until a permanent hire is made. We can also fill in to quickly improve your EHS programs to pave the way for future successes.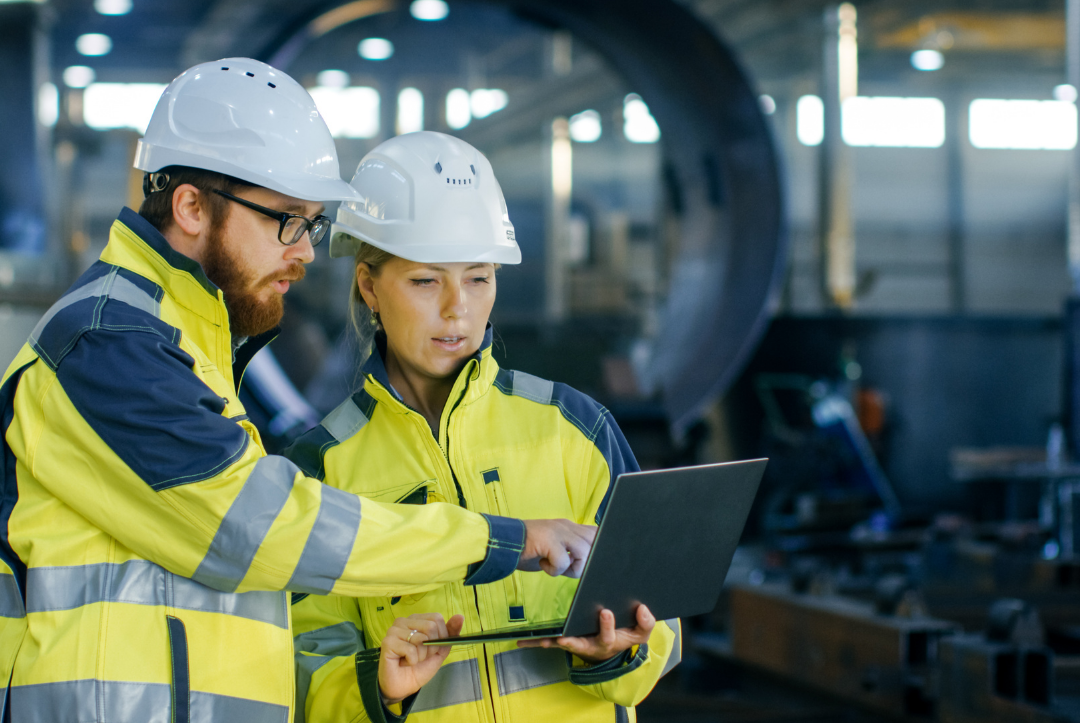 Outsourced Site or Corporate EHS Management
This is CMI's turnkey solution for organizations who wish to focus on growing their core business. Just like accounting, IT or HR, EHS is a function that can be outsourced to a qualified professional. In this case we will act on your behalf as your EHS manager. This will allow your organization to control costs and focus valuable resources on building your business.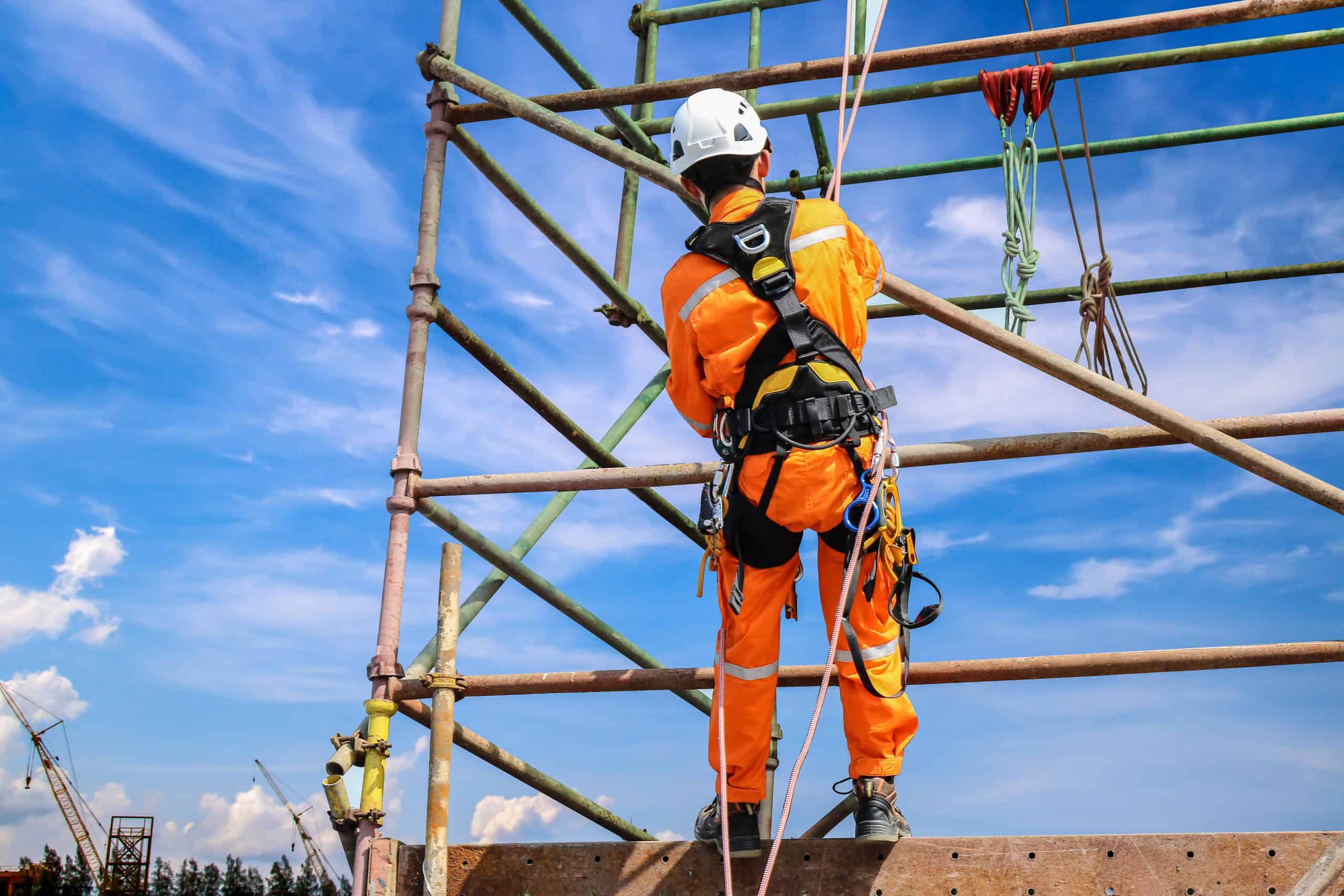 Construction Program Safety Management
Many construction jobsites require dedicated onsite professionals throughout the duration of the project. CMI will act as your "boots on the ground" for both short- and long-term projects. Our safety team members will perform safety preplanning, jobsite inspections/audits, manage subcontractor safety, and provide day-to-day safety oversight of the various construction companies.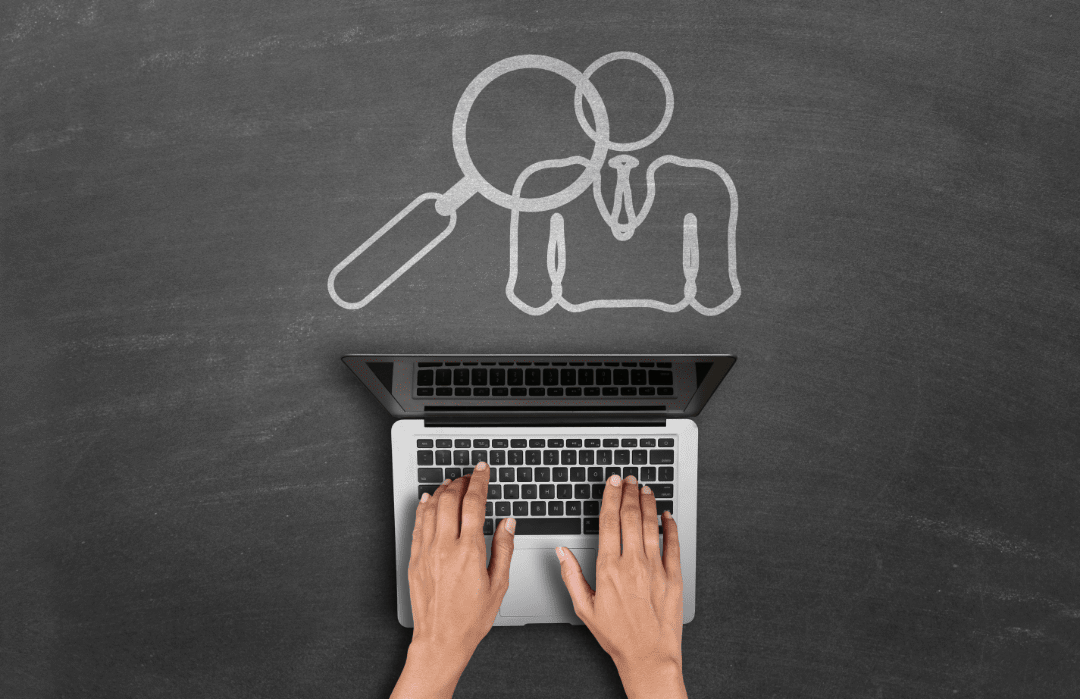 EHS Direct Hire and Temp-to-Hire
CMI will identify and place top EHS talent within your organization. We can recruit direct hires, or place candidates on a temp-to-hire basis. CMI is unique among staffing firms in that we are EHS professionals with a unique understanding of the skills and attributes needed for a successful EHS candidate. We also provide value-added EHS coaching and support for our candidates that other staffing firms cannot offer.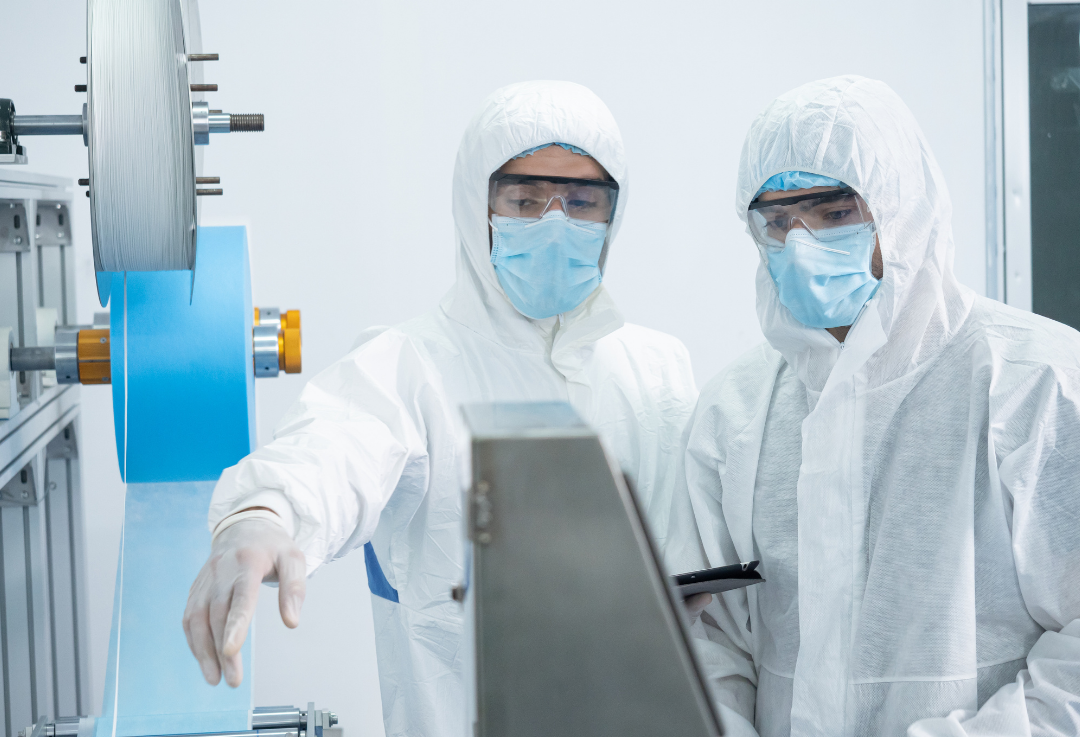 Specialty EHS Support and Customized Solutions
CMI offers the flexibility to outsource specialty EHS services that may be difficult to retain in-house, such as Industrial Hygiene, environmental compliance, process safety and others. CMI's technical specialists can provide as much or as little "on demand" service as you need. CMI is also happy to develop customized outsourced solution that meets your budget and the unique needs of your organization.
Our experienced EHS team is ready to help.