CMI's team of safety consultants include Certified Safety Professionals (CSP) and Certified Industrial Hygienists (CIH) who can assist you to develop or optimize your health and safety management systems.
OSHA Gap Assessments (General Industry and Construction)
Voluntary Protection Program (VPP) Support
Citation or Compliant Response Assistance
Policy and Training Program Development
Compliance Audits and Corrective Action Systems
Job Safety Assessments
Safety Inspections and Tracking Processes
Accident Investigation and Management Procedures
Incident Metrics and Scorecards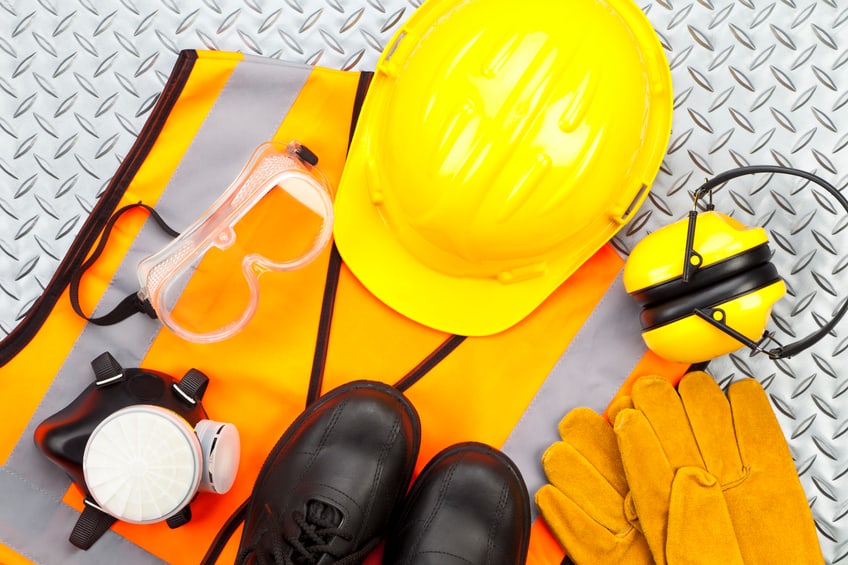 Bloodborne Pathogens Exposure Control
Chemical Hygiene Plans for R&D Laboratories
Confined Space Assessments and Programs
Control of Hazardous Energy (Lockout/Tagout) Procedures
Electrical Safety Assessments and Arc Flash Studies
Fall Prevention Programs
Hazard Communication/GHS Labels and Safety Data Sheet Maintenance
Medical Emergency Procedures and First Aid/CPR Training
Personal Protective Equipment (PPE) Assessments
Powered Industrial Truck (Forklift/Highreach) Training
Respiratory Protection Programs
Spill Response Training (HazWoper)
Trenching and Excavation
CMI was selected by a leader in electronic instruments and electromechanical devices with over 200 global locations to provide outsourced support on an as-needed basis. Assignments encompass all aspects of EHS compliance including safety systems, job safety analyses, accident prevention programs, safety committees, and environmental reporting/permitting.
CMI provides ongoing safety and industrial hygiene support to this global technology company that manufacturers components for defense systems, aerospace, and electronics. Services provided include safety and environmental audits, risk assessments, industrial hygiene services, safety program development, and temporary onsite EHS support.
CMI was selected to provide ongoing safety, health, and environmental program development and training services to this toll highway system. The contract involves conducting hazard assessments and gathering information for the development of compliance programs such as confined space, fall prevention, bloodborne pathogens, lockout/tagout, and hearing conservation.
CMI provides outsourced safety services for this company's four precast concrete manufacturing facilities. Services include lockout/tagout, PPE, hearing conservation, confined space, hazard communication, and safety training. In addition to ongoing safety services, CMI has also completed various environmental services including NPDES and SPCC planning, air permitting, and training.
CMI was initially selected by this leader in growing natural, antibiotic-free poultry to conduct an industrial hygiene assessment. Since the completion of the assessment, CMI has continued to be engaged for a range of assignments including an EHS program assessment, ongoing on-site EHS support involving written safety programs and employee training.
CMI provides direct EHS management on an outsourced basis to a multibillion dollar international information technology corporation with over 300 services facilities in the U.S. Services provided include OSHA/ISO compliance, safety assessments, compliance validation audits, indoor air quality and industrial hygiene support, and environmental compliance support.