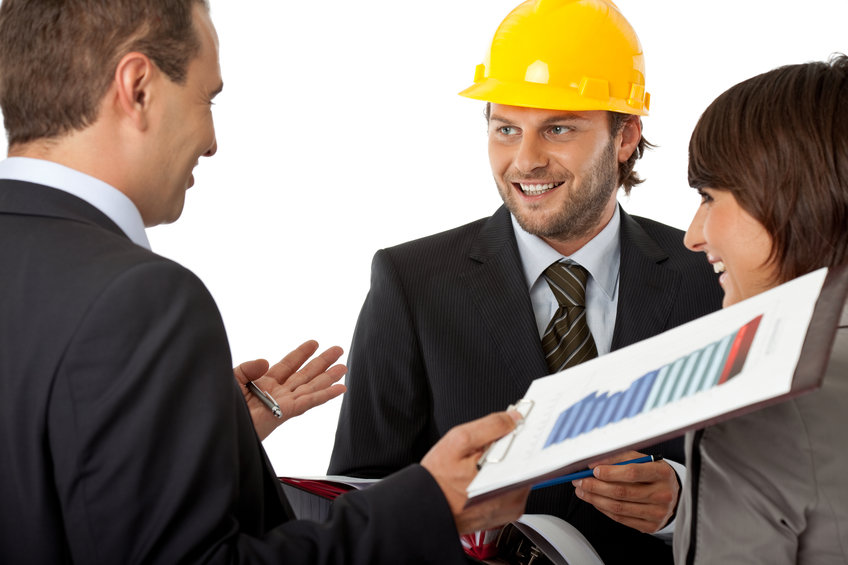 With a team of certified and dedicated environmental auditors, CMI has one of the most experienced and successful environmental auditing practices. When additional expertise is needed, our audit staff draws from our talent pool of subject matter experts throughout the country.
CMI's environmental auditors perform the full range of auditing services – from focused, single-issue audits such as air emission or waste minimization to full-scale, multi-media compliance and management system audits. Our growing list of clients represents virtually all industries. These include chemical/pharmaceutical, energy, transportation, general manufacturing, packaging/printing, petroleum/petrochemical, forest products, high tech/semiconductor, and specialty chemicals.
Our environmental auditing experience includes
Facility Environmental Compliance
Environmental Management Systems
Energy/Sustainability
Auditing Program/Protocol Development and Design
Auditor Training
Off-site Hazardous Waste Management Facilities (TSDFs)
Third-party Audit Program Evaluations and Verification
Acquisition and Divestiture Due Diligence Audits
Risk/Liability Investigations and Assessments
Electronics Recycling – Third Party Audits
As part of our environmental audit program management services, CMI offers clients our Comprehensive Audit Tracking System (CATS) which can be used to manage audit findings, analyze results across business units and facilities and track closure status of corrective action plans.
CMI conducted environmental audits and multiple facilities for this major player in the international petrochemical market. The purpose of the audits was to evaluate the status of operations with regard to environmental regulations and covered numerous compliance areas including hazardous chemical reporting, hazardous wastes, asbestos management, and SPCC.
CMI is currently completing environmental audits at the US based operations of this aerospace manufacturer. The purpose of the audits was to assist the company in evaluating compliance with applicable regulatory requirements and identifying potential factors that could put the organization at risk for violations or general liabilities.
CMI was engaged by a public research university with over 25,000 students to provide environmental compliance auditing services. CMI evaluated environmental programs including: SPCC, RMP, Clean Air Act Compliance, Hazardous Materials Safety and Security, EPCRA, and Universal Waste Management.